JLP Book Club Author Talk: Catherine Hernandez, Crosshairs
Join award-winning author and performer Catherine Hernandez to discuss a dystopian near-future in Crosshairs
About this Event
Jean-Luc Pepin Book Club is pleased to announce the second author talk for the fall 2020 semester!
We are honoured to welcome the multi-faceted Catherine Hernandez, influential author of the acclaimed novel Crosshairs.
The event welcome and opening will be delivered by Jenn Wallner, Associate Professor and Jean-Luc Pepin Research Chair at the University of Ottawa. The interview will be led by Hannah Wylie from the University of Ottawa.
For more information on the Jean-Luc Pepin Book Club and to get involved, visit the webpage here: https://socialsciences.uottawa.ca/jlp/activities/book-club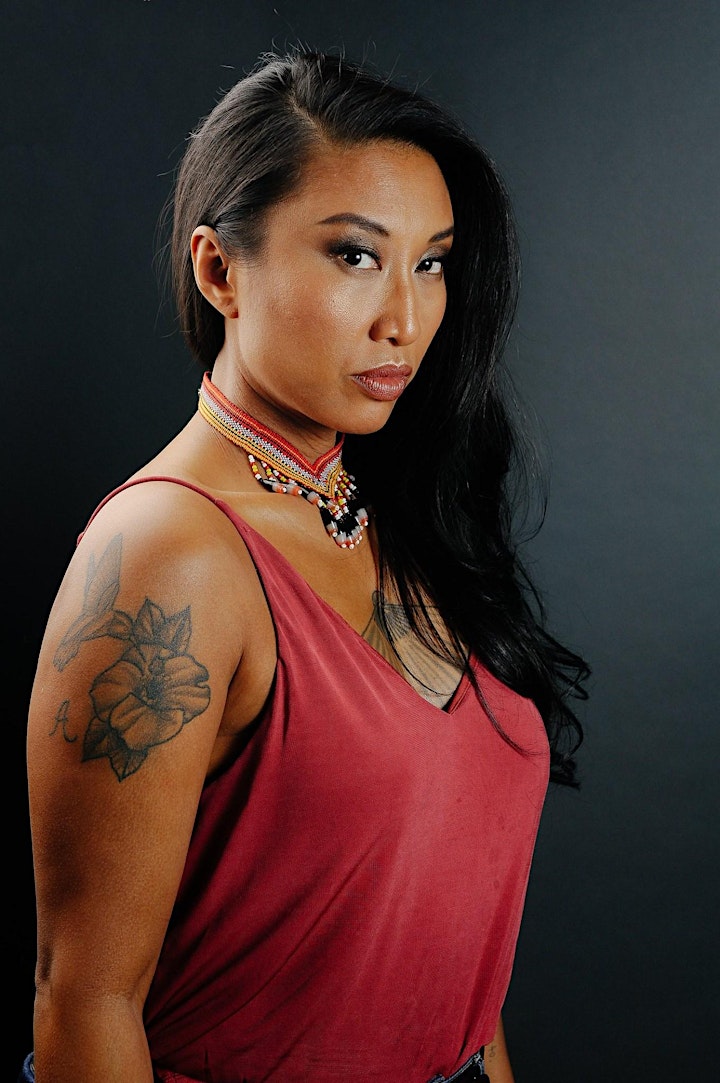 More info on Crosshairs
"Set in a terrifyingly familiar near-future, with massive floods leading to rampant homelessness and devastation, a government-sanctioned regime called The Boots seizes on the opportunity to round up communities of color, the disabled, and the LGBTQ+ into labor camps. In the shadows, a new hero emerges. After he loses his livelihood as a drag queen and the love of his life, Kay joins the resistance alongside Bahadur, a transmasculine refugee, and Firuzeh, a headstrong social worker. Guiding them in the use of weapons and close-quarters combat is Beck, a rogue army officer, who helps them plan an uprising at a major televised international event. With her signature "raw yet beautiful, disturbing yet hopeful" (Booklist) prose, Catherine Hernandez creates a vision of the future that is all the more frightening because it is very possible. A cautionary tale filled with fierce and vibrant characters, Crosshairs explores the universal desire to thrive, love, and be loved for being your true self." (2020 Goodreads, Inc.)
More info on Catherine Hernandez
Catherine Hernandez is an award-winning author and the outgoing artistic director of b current performing arts. Her first novel, Scarborough, won the Jim Wong-Chu Award for the unpublished manuscript; was a finalist for the Toronto Book Awards, the Evergreen Forest of Reading Award, the Edmund White Award, and the Trillium Book Award; and was longlisted for Canada Reads. She has written the critically acclaimed plays Singkil, The Femme Playlist and Eating with Lola and the children's books M Is for Mustache: A Pride ABC Book and I Promise. She recently wrote the screenplay for the film adaptation of Scarborough, which is currently in post-production by Compy Films with support from Telefilm Canada and Reel Asian Film Festival. Her second novel, Crosshairs, will be published simultaneously in Canada, the US and the UK in 2020.