Description
J-MUSIC FESTIVAL (JM FEST 2018)
JM Fest is a new and exciting live Music and Talent event taking place at the JCCC. It will showcase up and coming artists from North America and Japan over two days. This year it wil be taking place during Anime matsuri Toronto.
---
Saturday August 11, 2018
7:30pm - 2:00am
Day 2 - JM Fest Music Artist Showcase featuring up and coming artists from japan. Including a DJ event that runs into August 12th. Concert starts at 7:30 PM.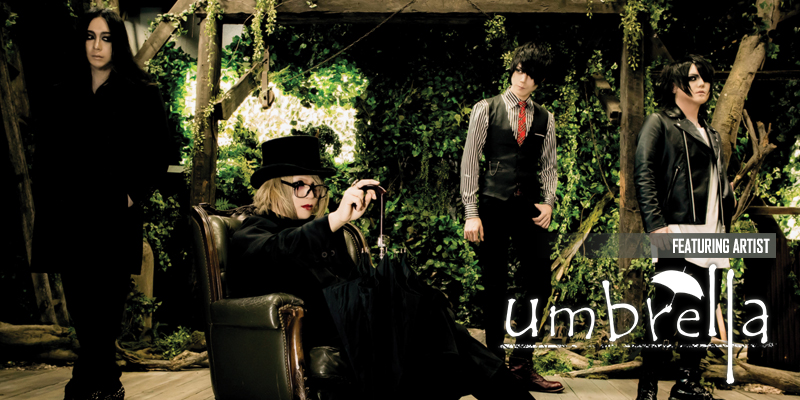 BAND BIO
Umbrella hails from the Kansai region, and is made up four members: Yui, Syu, Hal, and Sho.
With their concept, "An umbrella over your heart", the band has built up a distinct sound and a strong following with heartfelt songs and emotional performances.
Their music – beautiful, raw, and heartrendingly sad - holds and umbrella over your heart. Simply hone your senses and listen - no words are needed. Feel yourself be swallowed up by umbrella's rainstorm of sound.
Official website: http://xxumbrellaxx.com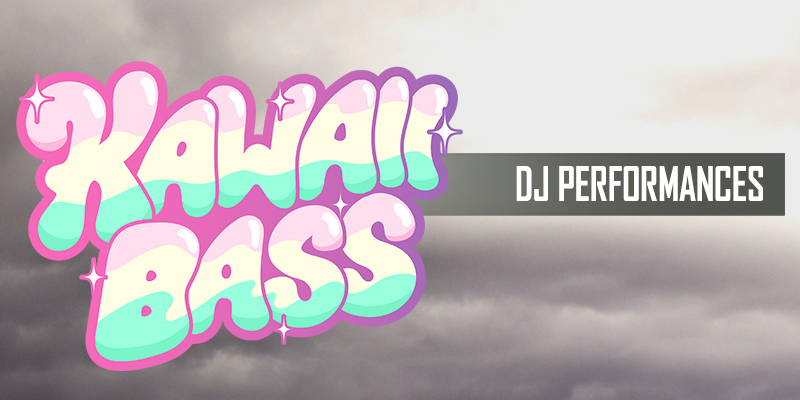 ABOUT KAWAII BASS
Kawaii Bass is a circle of Japanese music dance party and convention DJs from Toronto, Canada.
Official website: http://kawaiibass.com/
AND MORE.....
---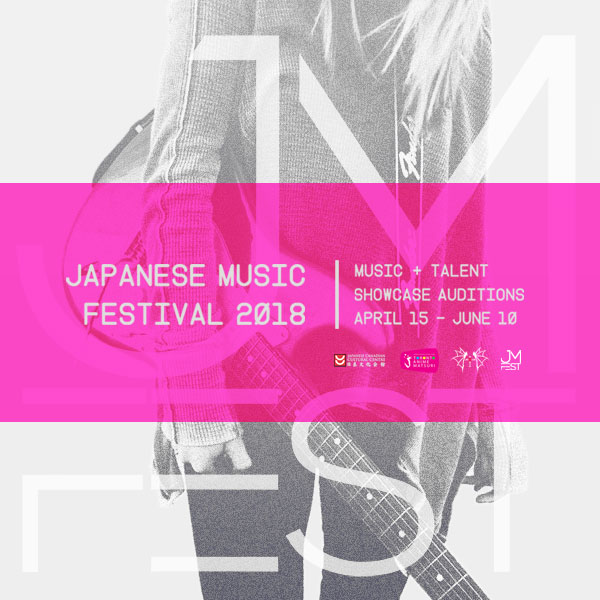 Friday August 10, 2018
6:00 pm - 9:00pm
Day 1 - JM Fest Local Talent Showcase talent showcase featuring talent from North America.
- Auditions run from April 15, 2018 to June 10, 2018
Are you a musician? A singer? Are you a member of a band or dance troop? Do you like to light up the stage with your best idol energy?
If so, then we want you to show us your stuff! We're looking for performers for our music and talent showcase, taking place at J-Music Fest during Anime Matsuri 2018 from August 10th to 11th, at the Japanese Canadian Cultural Centre.
We welcome artists from all musical genres to apply. Auditions will be held from April 15th to June 10th, 2018. We will be accepting auditions via the following channels:
- Instagram post
- YouTube video
- Google Docs
- Dropbox
- Email
** If submitting through Google Docs, Dropbox, or email, please ensure auditions are in .mp3 format, or in .mp4/.avi for videos files.
Please send files or the link to your uploaded audition to auditions@j-rocknorth.com, using the following format:
Subject Line: J-Music Fest @ Anime Matsuri Audition - (*YOUR BAND/ARTIST NAME HERE*)
In the body of the email please fill out the following:
Name:
Performance type:
Equipment requirements:
Short Bio:
__________________________
If applying through social media, please tag your audition with #JMFEST
If you have any questions, please email auditions@j-rocknorth.com.
We wish you all the best of luck!

---
JM FEST TICKET INFORMATION
Tickets on sale from May 12th, 2018 at 9:00 AM
See you all at JM Fest 2018!