Description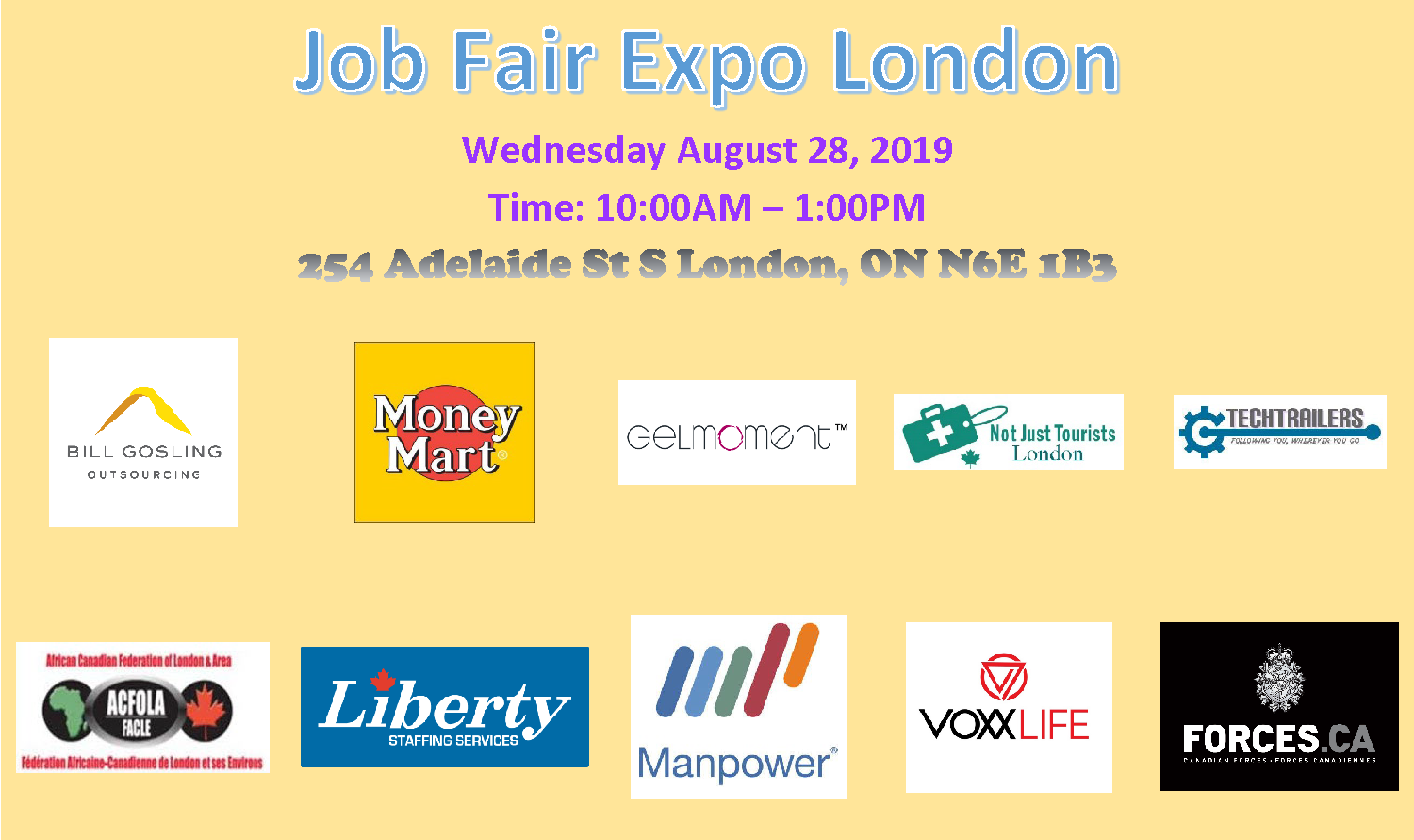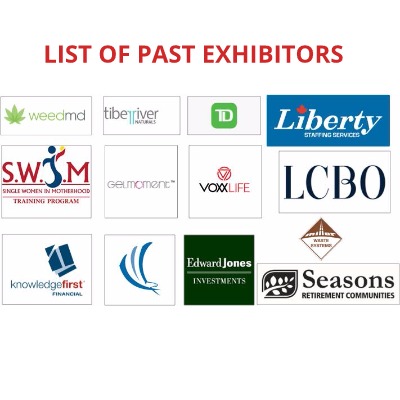 LIST OF EXHIBITORS FOR AUGUST 28. THIS WILL BE UPDATED FEW DAYS TO THE EVENT.
Combined insurance,
Voxx Life
Gelmoment,
Liberty Staffing
Canadian Forces Recruiting Center
Tech Trailers
Money Mart
Man Power Recruitment Agency.
Not just for Tourist
ACFOLA
Roswen Enterprise
INTERESTED IN BECOMING AN EXHIBITOR:
BECOME AN EXHIBITOR:
Are you and Employer looking to hire? This job fair expo london will provide an excellent recruiting opportunity. for your organization at an upcoming event.
Employers with open positions are invited
Exhibitor Booth, 10x10ft 1 table and 2 chairs (August 28, 2019) PRICE :$150
Exhibitor Booth for 2 fairs ( Aug 28, & Oct 30 2019) 10x10ft 1 table and 2 chairs PRICE: $280
Exhibitor booth for 3 fairs, 10x10ft 1 table and 2 chairs ( Aug 28,Oct30, 2019 and Jan 2020) PRICE $390
Exhibitor for 4 fairs,( Aug 28,Oct30 2019, Jan 29 & March 25 2020 10x10ft 1 table &2 chairs PRICE $480
JOBSEEKER SEND YOUR RESUME IN THIS LINKhttps://bit.ly/2WdxUm8
How can I contact the organizer with any questions?
Send email to roswene8@gmail.com
Send your resumehttps://bit.ly/2WdxUm8