Location
Brookbanks Library
210 Brookbanks Drive
Room: Auditorium
North York, Ontario M3A 2T8
Canada
Description
With the very tight job market in Canada at the present time, the traditional method of responding to ads isn't nearly as effective as it once was. For many recent graduates and newcomers to Canada, the traditional method is totally ineffective. In this presentation, Luki Danukarjanto will discuss a number of key components that will help make you successful. The topic of his talk is "the Job Hunt: Demystified" where he will discuss what happens when you hit the submit button on a job application. He will give you a look inside the black box of a company's recruiting process. By the end of the session you will understand how resumes are screened, decisions are made in interviews and other job related SIWIKE "Stuff I Wish I Knew Earlier".
Presenter Bio: Luki Danukarjanto is a "career catalyst" who has made it his mission to make Toronto the Mentorship capital of the world! He helps youth / young professional organizations and educational institutions around Toronto such as: University of Toronto, Ryerson, York, (Rotary/Rotaract, VisionYouth, PowerUnit, Professional Engineers of Ontario - York Region, ELSE - Emerging Leaders in Solar Energy, etc. He is a former Management consultant (12+ years where he ran a practice area of 20-25 people and several $million accounts, plus was a recognized global subject matter expert). He is also the former undergrad campus recruiting lead for tech consulting across Canada (5+ years has given him a lot of resume, interview and mentoring experience; having been directly responsible for hiring several hundreds of candidates). He has now found a passion for helping others reach their career potential!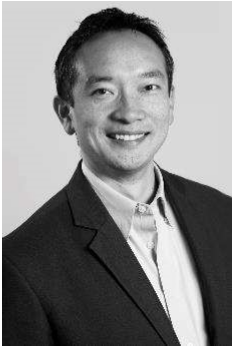 * ASME members are required to pay the fee while registering which will be reimbursed upon attending the event.