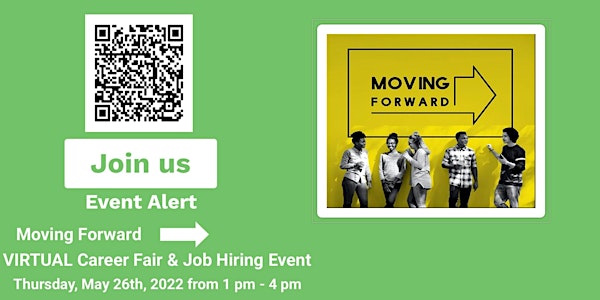 Jobs. Jobs, Jobs Moving Forward - Career Fair & Jobs Hiring Event, All ages
Jobs, Hiring Event: MOVING FORWARD is Making Things HAPPEN!
About this event
Local Employers Include: Canadian National Exhibition and Centreville, Boston Pizza, McDonald's, Toronto District School Board, Shopper's Drug Mart, AWD, Vinyl Bilt, Canada Down & Feather Company, TNI, Vivo Pizza & Pasta and more …
All Job Seekers Welcome!
You MUST Register for this event in advance. No sharing of the Link, PLEASE.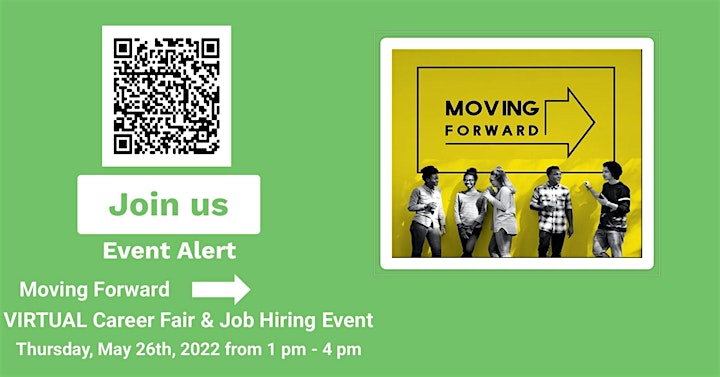 Register @ 416-395-9559 or at this link: https://docs.google.com/forms/d/1gJ7jSxD_RbSMY9CAfezZEFm3YJjVqhX7c64IXIOARMs/edit
MOVING ON is just letting things happen.
MOVING FORWARD IS MAKING IT HAPPEN! Make it Happen!