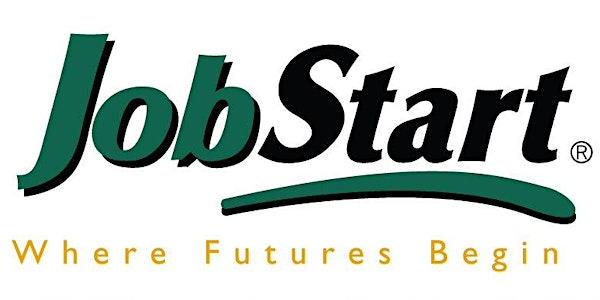 JobStart Networking Event
Networking with Inclusive Employers
About this event
We are excited to offer you the opportunity to participate in a networking event for newcomers.
This is a great chance to practice your networking skills, perfect your 30-second elevator pitch and interact with inclusive employers from engineering, IT, finance, consulting, business development and hospitality sectors.
Don't miss out on this great networking opportunity! You never know what a new connection can lead to!
Please note that this event is only open to Permanent Residents, Convention Refugees, and Live-in Caregivers.
Register before Monday, June 21, at 11:59 pm.