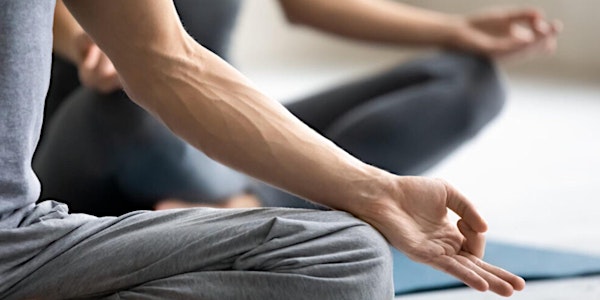 Joe Rich Movement Sessions with Persis Meisters - #5 October
The JRRAT Society is pleased to have local Coach and registered Kinesiologist Persis Meister bring her expertise to Joe Rich!
When and where
Location
Joe Rich Community Hall 11481 British Columbia 33 Kelowna, BC V1P 1K1 Canada
About this event
Interested in learning some tips on improving your body's movement, strength and mobility? This class is for you!
Come join Coach Persis (registered Kinesiologist) for 4 one hour-long classes that teach you the basics of proper movement, strengthening, stretching, and mobility. Exercises will be mainly body weight-based and are easily modified if you are new to fitness or have a pre-existing injury.
$10 per session for a total of $40 .00 plus fees for the four sessions. Minimum of 6 participants with a maximum of 12
Note: Please bring your own yoga mat, along with water and comfortable clothing. Current BC Public Health, Interior Health BC, BC Health Safety and COVID protocols will be in place and followed. No refunds for missed or skipped sessions.
All participants must sign in at every session.
Further details will be forwarded upon registration.