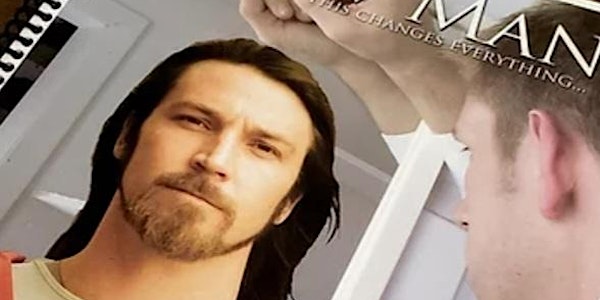 John G. Lake Ministries Canada - New Man Greater Toronto Area
Come discover what you are in Christ!
When and where
Location
80 Roysun Rd 80 Roysun Road Vaughan, ON L4L 8L8 Canada
About this event
Thank you to our hosts at Redeemed Christian Church of God House of Miracles.
While the primary focus of the DHT seminar is to train believers to biblically and effectively minister healing, the purpose of the New Man seminar is to reveal to believers what has been accomplished by Jesus for us through His death, burial, and resurrection. The New Man seminar reveals what you now are (in Christ) not what you will become someday. It also reveals how to begin being who you are now rather than emphasizing waiting for the next "Christian Fad."
Doors will open 30 minutes before event start on all days. Venue will be closed during the lunch and dinner breaks.
Thursday October 20, 2022 10am - 6pm (2hour lunch break)
Friday, Octoberr 21, 2022 10 am - 6:00pm (2hour lunch break)
Saturday, October 22, 2022 10 am - 9:00pm (1 hour lunch 1-2pm and 2 hr dinner breaks 5-7)
Bring pen, notebook and bible to take notes.
**We will also have a book table with many other books, manuals and resources. NEW MAN Manuals will be available for purchase for $30 at the Conference (first come first serve). Attendance is FREE however REGISTRATION is required so we have enough seating and do not go over capacity.
**PLEASE NOTE THAT THERE WILL NOT BE ANY CHILDCARE FOR THIS CONFERENCE.