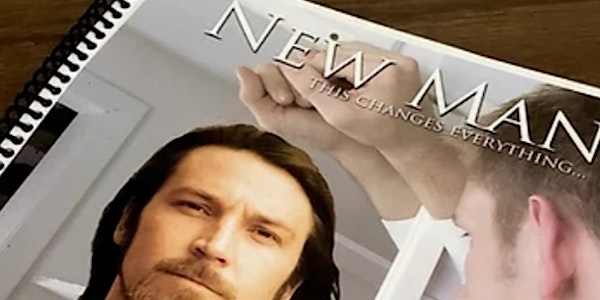 John G. Lake Ministries Canada - New Man Victoria
Come discover what you are in Christ!
When and where
Location
804 Queens Ave 804 Queens Avenue Victoria, BC V8T 1M4 Canada
About this event
Our hosts are The House of Shiloh Church and Keystone House of Prayer.
While the primary focus of the DHT seminar is to train believers to biblically and effectively minister healing, the purpose of the New Man seminar is to reveal to believers what has been accomplished by Jesus for us through His death, burial, and resurrection. The New Man seminar reveals what you now are (in Christ) not what you will become someday. It also reveals how to begin being who you are now rather than emphasizing waiting for the next "Christian Fad."
Doors will open 30 minutes before event start on all days
Thursday, November 17, 2022 6pm - 9pm
Friday, November 18, 2022 4pm-9pm
Saturday, November 19, 2022 10am - 6pm (lunch break from 1-3pm)
Sunday, November 20, 2022 2pm - 9pm (dinner break from 5-7pm) Ministry time from 7-9pm
Manuals for the conference will available for purchase at the conference resource table. The conference is free to attend however registration is required so we know how many manuals to bring and seats to prepare for.