Description
GUESTS AND ASSOCIATES MUST REGISTER TO ATTEND!
CEO and President of Affiliate Solar, Mrs. Kim Eaves of Los Angeles California will be presenting in Ottawa on the Huge Money-making Opportunity of the Solar Energy Revolution.
Solar energy is no longer just a 'green conscience thing' but it now makes pure business sense to switch all your home, business, cottage and/or farm to Solar Energy. This is a huge business opportunity!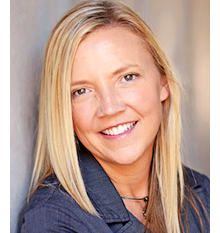 Affiliate Solar, in partnership with Tranont Canada, is expanding into Canada with a big focus on Ontario. Tranont is the distribution mechanism for Affiliate Solar in Canada and Ontario is North America's Solar Hotspot!
Ontario pays the highest electricity costs in North America

Ontario offers huge incentives for switching to green energy

Solar technology has taken huge leaps forward in the past two years and is now the largest source of new energy production in North America (over 42% of all new power sources)

Solar Affiliate in Partnership with Tranont offers the most generous referral commissions in industry