Description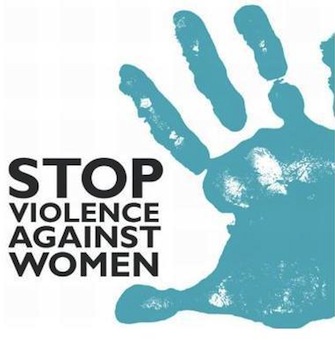 Join OCIC for the last Ottawa Development Drinks Networking Event of 2016. December's event will focus on the theme of gender-based violence, with guest speaker, Jessica Tomlin, Executive Director of The MATCH International Women's Fund.
When: Wednesday, December 14, 5:30PM - 7:30PM
Where: HUB Ottawa, 71 Bank Street, Ottawa, ON. This is an accessible venue.
Cost: Admission is free, but attendees are expected to purchase their own food and/or drinks.
Please note: There will be a cash bar this time (no credit cards accepted)

This event is being delivered in partnership with Impact Hub Ottawa. Impact Hub Ottawa is a coworking space and serves as the national capital region's collaboration, innovation and incubation ecosystem for people and organizations working to better the world. Learn more at: http://ottawa.impacthub.net/

About Development Drinks:
Development Drinks is a monthly networking event for development professionals that provides space to connect with others who are passionate about working, volunteering and learning about the sector. Events are held on the second week of the month in Ottawa (Wednesday) and Toronto (Thursday). See below for more information.

Subscribe to the Mailing List | #DevDrinks on Twitter |Development Drinks Webpage
Ottawa Development Drinks Committee ottawadevelopmentdrinks@gmail.com
Ottawa Development Professionals on LinkedIn

We look forward to seeing you at HUB Ottawa on December 14!