About this event
The STA is proud to present joint virtual ProD workshop with the NWTU featuring Myrna McCallum on September 27, 2021. Session will be via Zoom and run from 9:00 am to 11:15 am
Myrna McCallum is an Indigenous lawyer and the host of "The Trauma-Informed Lawyer" Podcast. Myrna educates on trauma-informed lawyering, vicarious trauma, cultural humility, and Indigenous intergenerational trauma through keynotes, training sessions, and customized coaching sessions.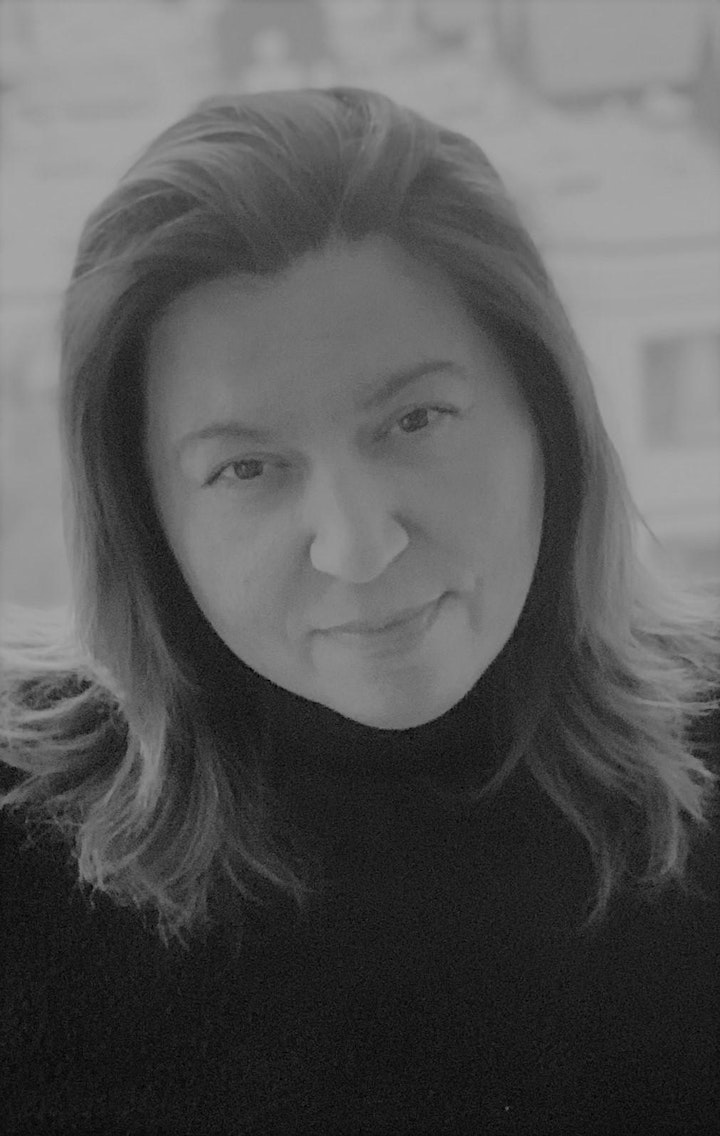 Organizer of Joint STA/NWTU Virtual Pro-D Workshop
The Surrey Teachers' Association has been in existence since 1941 and is a union of professionals representing approximately 5000 public school teachers in Surrey, British Columbia, Canada.  All public school teachers in Surrey belong to the BCTF (British Columbia Teachers' Federation) and their local teachers' association.