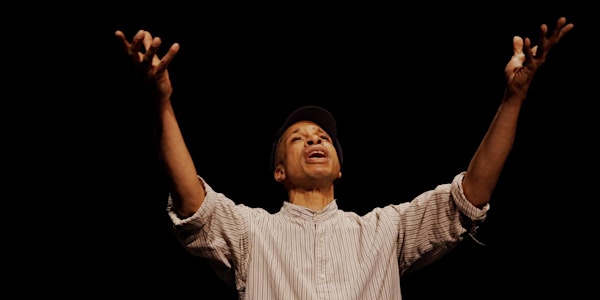 Josiah Henson: From Slave to Saviour
When and where
Location
Red Sandcastle Theatre 922 Queen Street East Toronto, ON M4M 2J5 Canada
Description
Josiah Henson: From Slave to Saviour
is an epic tale of courage and bravery in the face of unimaginable trials. This play tells the improbable story of Josiah Henson-a dynamic, driven man with exceptional intelligence and unyielding principles, who overcame incredible odds to escape from slavery and improve the lives of hundreds of freedmen throughout his long life. He was immortalized by Harriet Beecher Stowe in her 1852 novel Uncle Tom's Cabin and catapulted to international fame, though his story has been lost to history.
Henson spent forty-two years in bondage and daringly escaped with his wife and four young children, carrying the youngest two on his broken shoulders for 600 miles, eventually settling with his family as a free man across the border in Canada. Once there, Henson returned and rescued 118 more slaves, including his own brother, and purchased land to build what would become one of the final stops on the Underground Railroad, a 500-person freeman settlement called Dawn. Who Was He?
Josiah Henson: From Slave to Saviour,
uses a mix of dance, drama and movement to radiate his story. The play begins with the first chapter of his story; his incredible life as a slave.