Description
NOW WAITLIST ONLY: Please Contact DLV3000@gmail.com
VANCOUVER B.C. CANADA ONE DAY RETREAT ... JULY 9 2019
Give Yourself and Family This Gift of Immersion
India is coming to you..............

Be Immersed in Ancient Sacred Practices, Powerful Teachings, and Meditations by an Enlightened Teacher during this Livestreamed Webcast direct from India...... bringing gifts for which we've all been waiting, including:

Spiritual Growth

Transformation in Consciousness

Improved Wellbeing

Loving Relationships; and

Enhanced Capacity for Success
Take the day off. Trade hours with a co-worker. Do what you must, but don't miss this incredible opportunity!
Over 40 locations participating simulatneously across North America.
Testimonials From Recent Participants
This day of immersion was recently offered to 800 participants in Russia. Here are a few of their experiences:
"I realized today during meditation that there are really no stories. It means I can remember the experience of communication with somebody, but it doesn't influence at all my perception of the present moment, there is no suffering, no aggression, no victim-perception. I can communicate or not, I can do something or not – but everything comes from Now. There is nothing coming from the past... nothing psychological." - Mikhail
"I can see now how stories want to arise within me out of habit... But they don't have a continuation because of the meaninglessness of the process... It's a very interesting state – I keep observing." - Larissa
"I do common things as usual, going to my workplace, solving something, but there are no obtrusive thoughts based on comparison, about how do I look... how do I behave... how do I react, etc. All these thoughts are just not there!!!! There is no circulation of my own chatter inside, which is unbearable sometimes! There is only music in my head. That's all!" - Veronika

"After yesterday's process, I feel some kind of detachment from the games of life, there is calmness inside, I'm listening to mind stories, getting involved but much less then before. I'm observing inner emptiness and joy; all external things happen on their own ...and everything is good!" - Evgeny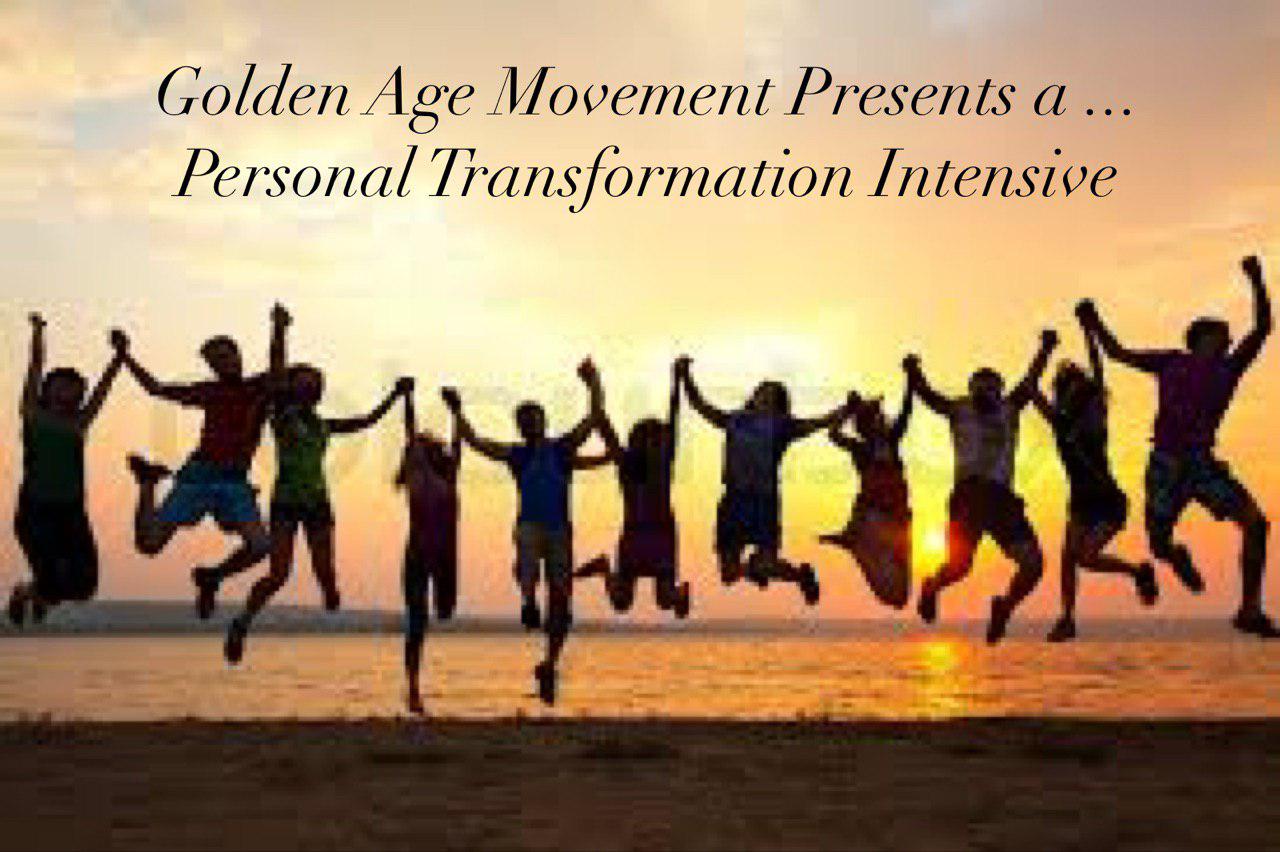 Journey Into Awakening Date and Time:
Tuesday, July 9th 2019
7:30 AM - 8:00 PM PDT
5880 Athlone Street (at 43rd Vancouver BC near Granville and 41st)
Please arrive by 7:20 am to register and be ready to start on time. Thank you.
We will have a day full of Teachings, Meditations + Ancient Sacred Technologies for Awakening. We will have bathroom/coffee breaks throughout the day, as well as a 90 minute lunch break.
FAQ:
Minumum Age: 14 yrs and up
Parking: Plenty of free parking
What to Bring: Shawls/Layers, Water Bottle, Journal / Pen, Wear Comfortable Clothing.
FOOD: Lunch and Snacks are included. (Please bring any other Snacks you might need)
See you there!
Do text me or whats app me with any questions leading up to our Retreat. 1 250 304 8692 Deanna Lynne Vosper.... goldenagemovementvanbc@gmail.com
REGISTER NOW FOR OUR SPECIAL PRICE OF $177 CA TILL JUNE 9TH !
AFTER JUNE 9TH TICKET PRICE WILL BE $211 CA.