About this Event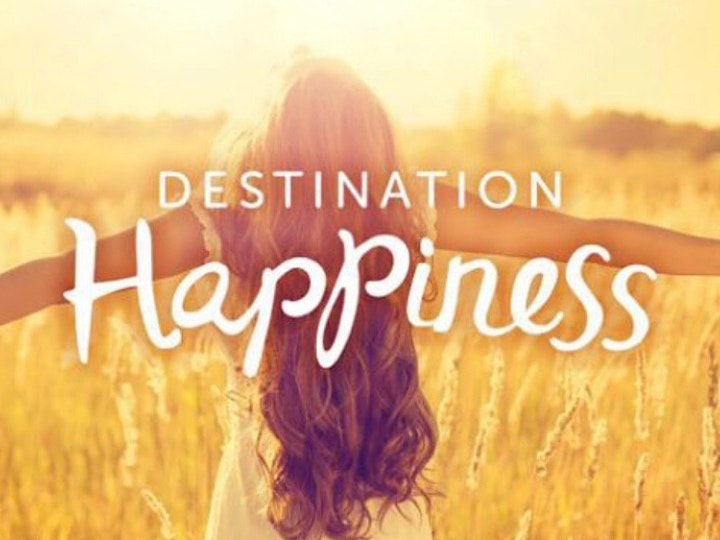 https://www.journeyintoawakening.events
Journey Into Happiness is a one-day immersion where participants experience healing, breakthroughs, and insights into limiting patterns.
Do you ever think: Why is it difficult to connect with others? How will I ever meet that special person? Or, do you ever feel alone in your relationship?
Do you wonder: How to create peace and abundance in every area of in life? What is blocking success and prosperity? How to create abundance? Or, how to stop self-criticism?
During the Journey Into Happiness course we examine patterns of thinking and the programs in the subconscious mind that determine the events and relationships and health in our lives.
Happiness is an inner state that is not dependent on external circumstances. It can be attained when we no longer live in the conflicted mind. This state can be awakened within us.
In this Journey Into Happiness, ancient sacred practices, powerful teachings, meditations led by an awakened teacher from India prepare us for a powerful transmission of light so we can experience happiness.
This course will be taught live from India and audio streamed to 40+ locations in the US and Canada. Monday Feb 17 2020. 
If you don't have the day off, trade hours with a co-worker. Do what you must, but don't miss this incredible opportunity!
In this course, you will ...
• Learn from Awakened Teachers in India
• Shift habits, perceptions and ingrained unconscious patterns.
• Transform thoughts and feelings beyond limitations and conditioning.
• Unleash the Power within by deeply aligning with your inner Divine
• Release past trauma and hurt through 'mystical processes' for brain and heart coherence.
• Rewire the brain's neuro pathways so happiness becomes the norm.
Testimonials:
"This will change your life. Each process builds on the last and more joy, peace and happiness for you."
"This is a wonderful and profound experience. Every time I enter into this process, I receive something uniquely extraordinary and beautiful."
"If you are looking for a tool to guide you in the journey of moving towards inward joy and away from suffering, take the course."
Suggested Donation: $25
 If you wish to donate a different amount and/or if you prefer to send via Paypal:
Please send thru friends and family link on PayPal: dlv3000@gmail.com 
Share With Friends
WHAT TO BRING:
Water Bottle
Pens and Notebook
Layers of clothing for your comfort
Snacks and Lunch.(Potluck)
For further information or questions please contact Dhyana Ma @ dlv3000@gmail.com 
Phone: 250 304 8692
Whatsapp until Feb 10 as Dhyana Ma is currently in India. +91 77607 48948
No one will be turned away. Please contact Dhyana if you require a scholarship. Blessings ..much love...Dhyana Ma
Https://www.journeyintoawakening.events