I am starting a new practice - a daily dose of JOY!
About this event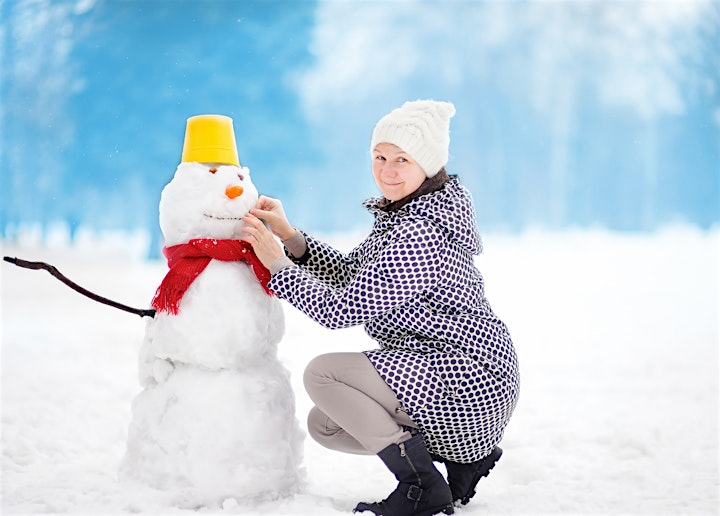 While it is lovely to imagine daily fireworks and champagne, the last year has made me curious about all the many shapes and sizes that Joy comes in.
So I am on a mission to uncover all the different ways we experience Joy.
I'm starting first with "the everyday kind of Joy."
I am intensely curious about the small, necessary moments where our hearts flutter in happiness. Like vitamins and vegetables, Joy should be a part of our everyday diet.
How does the "every-day-kind-of Joy" show up for you?
Let's make 2022 a Joy Revival!