Description
Do you like anime, manga, Gundam figures, K-Pop or Japanese games?
Then come on over to the Jr Anime Festival!
Meet other kids that like anime.
Read, watch, draw, discuss, and cosplay your favorite characters!
We encourage you to bring in any manga, figures, costumes, or other forms of this wonderful art style to show to everyone! Please don't bring in anything related to intense Yaoi, Yuri, or Hentai in general, as we might get younger children in our program.
We will be holding a Cosplay Contest, and an On-The-Spot Drawing Contest,so bring in your costumes, drawing supplies (we will provide a poster board) for a chance to win a prize!
Finally, let's talk about putting up our Anime Club. We will welcome all members, young or old, who are interested in the Japanese art form of anime. Cool, eh?

---
Program
1:30-2:00 Welcome and introductions
2:00-2:30 Show and tell
2:30-3:00 Drawing Contest
3:00-3:30 Pizza time!
3:30-4:30 Cosplay Contest showcase
---
Refreshments generously provided by Erica Huang.
This event is supported by the Society of Canadian Women in Science and Technology (SCWIST) Youth Engagement Committee. For more information about upcoming events and other SCWIST youth programs, please contact Vienna Lam, Director of Youth Engagement (director-outreach@scwist.ca).
---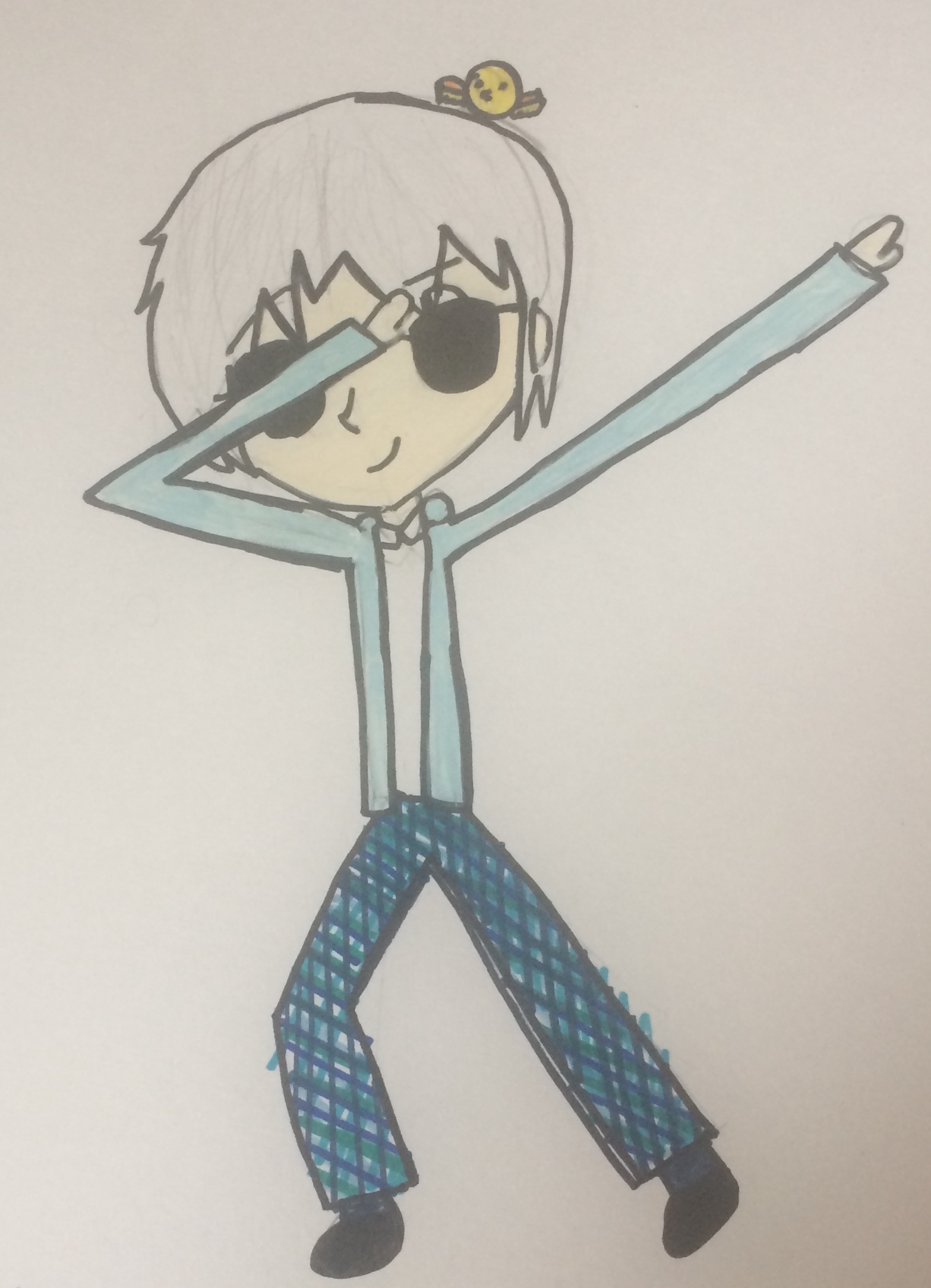 ---