Description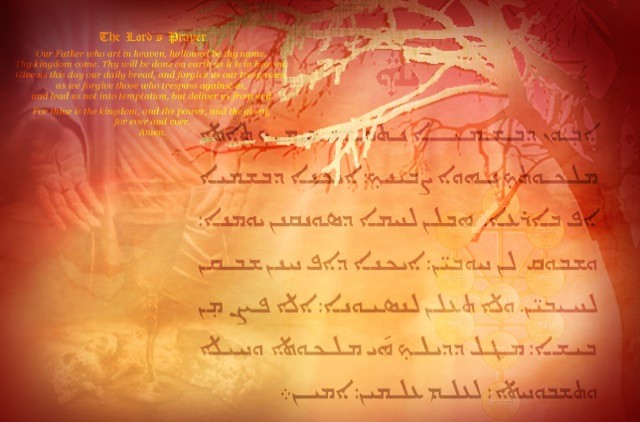 Dates: Friday, Saturday & Sunday, November 3, 4, 5, 2017
Time: 10:00 am to 8:00 pm
Location: Ontogony® Centre – 2667 West Broadway, Vancouver, BC
Facilitator: Dr. Carlos de León
Investment: $450 + GST before October 15, 2017
To save on registration: click here - promo codes "DeLIGHT Gift" are to be applied upon registration & payment
Join us for a powerful weekend under the guidance of Dr. Carlos de León, designed to awaken and support a connection with the Divine, and to open a profound path of Grace. This is an extraordinary opportunity to taste and experience Judeo-Christian Kabbalah.
In these times of great unrest, a truly compassionate gift we can offer others, ourselves and the world is our Spiritual Practice. As sentient beings we support the plan of redeeming creation by growing in Love. And, through the acts of prayer and meditation we have the possibility to build a bridge to the Divine.
This 3 day workshop is Module one of the 8 Month Growth Group. Participants may attend the first session as a single workshop, or have the option to continue for the entirity. Click here for full Course Details.

LISTEN to Dr. Carlos de León present INTRODUCTION TO JUDEO-CHRISTIAN KABBALAH
Click here and enjoy the live audio recording!
(We recommend choosing Music player for Google Drive or DriveTunes provided on the "Open With" drop down menu on the audio link page)

Click here to register directly through the Ontogony Centre
Dr. Carlos de León, the founder of Ontogony.
With PhD's in both Clinical Psychology and Holistic Medicine, Dr. de León has spent more than 35 years in related research, study, and practitioner experience, particularly in the area of personal transformation.
As the founder of the Mexican Association for Psychotherapy and Transpersonal Development, Carlos not only shares his teachings regularly, but – and perhaps more significantly – has brought them together in the model of Ontogony®, an inquiring discipline for the research, study, and development of liberating tools and paradigms.

He is considered a pioneer in his field for having created a model that integrates Western and Eastern psychology, multi-faith spiritual traditions, and scientific teachings for purposes of healing and transformation. The Ontogony path includes the areas of religion, martial arts, chi kung, meditation, spiritual traditions, shamanism, paranormal phenomena, and alternative healing.
The model of Ontogony not only enriches the psychotherapeutic process, but also creates a new vision where psychotherapy becomes a universal tool for the realization and liberation of human consciousness.
Read more...