About this Event
Join us for an evening of food, friends and thought-provoking ideas as we come together with a panel of industry leaders to discuss social media strategies that make an impact.
Learn how structuring content can bring out the values in your personal brand, how optimizing engagement can lead to monetization and how video content marketing can be used to express value.
We are excited to partner with Pavilion Cowork to bring you an elevated experience of inspiration, interaction, and connection at their brand new location conveniently situated at the heart of Mount Pleasant.
Juice Labs is proud to bring together a panel of experts with an array of insight on value-driven content creation. Our panel includes:
Emma Shanahan, Product Marketing Manager from Later
Daniel Gogolin, Managing Director from Joda Creative & Co-Founder of Vancity HUB
Marlon Doll, Lead Video Strategist of Vireo Video Marketing & Host of Youtube's 'Bachelor on a Budget'
AGENDA
6:00pm - 6:30pm : Registration & Ice-Breaker
6:30pm - 7:00pm : Dinner
7:00pm - 8:00pm : Panel Discussion | Q&A
8:00pm - 8:30pm : Interactive Activity
8:30pm - 9:00pm : Conclude & Mingle
Speaker Bio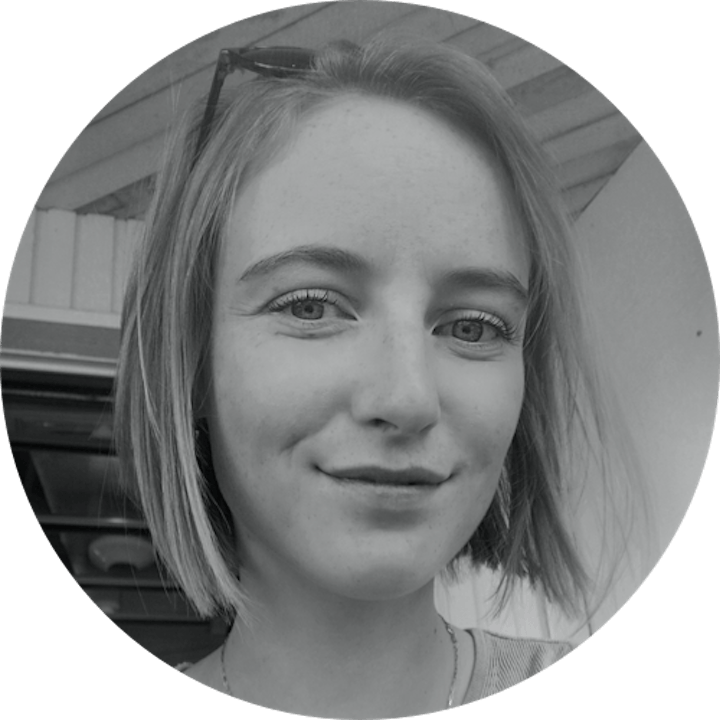 Emma Shanahan
Emma is an experienced marketer who has worked across multiple marketing functions including social management, content production and digital advertising. Over the past 3 years Emma has dedicated her focus to Product Marketing. This focus has given a perspective on the components needed to bring products to market successfully, drive longterm adoption and connect the dots for internal buy-in. Emma is currently working for Later, a visual content marketing company, homegrown in Vancouver.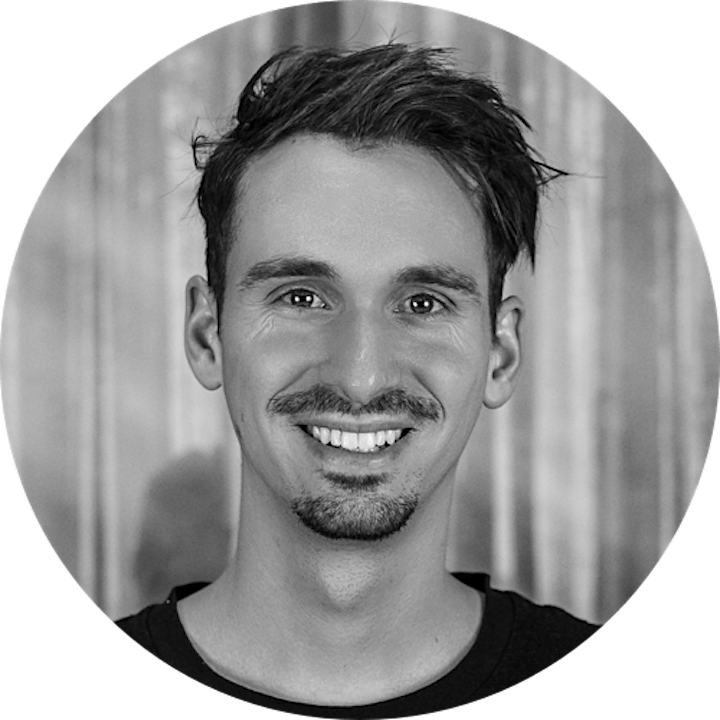 Daniel Gogolin
Daniel is an entrepreneur and creator with a passion for building businesses and giving back. He's currently the managing director of Joda Creative, a creative agency helping businesses and agencies create content for social media and web based campaigns. He is also a co-creator of Vancity HUB, a community events and media platform on a mission to bring Vancouver closer together. And lastly, Daniel has also launched an apparel brand, Markus Amadeo, that creates premium casual wear featuring simplistic, eco-friendly designs.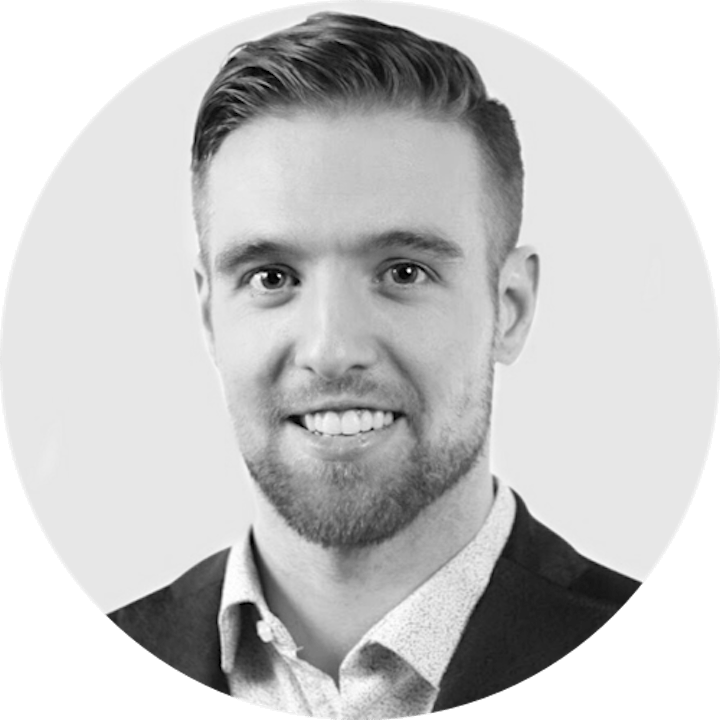 Marlon Doll
Marlon is the founder and lead video strategist of Vireo Video Marketing. He's a YouTube Certified Consultant in Audience Growth and has helped brands generate over 5+ Billion Views Monthly.
At Vireo Video, Marlon and his team helps clients increase their viewership & revenue with video marketing. They specialize in Video Strategy, Video SEO Optimization to rank videos, and targeted Video Advertising to convert viewers into customers.
Previously, as the Audience Development Manager of the World Largest Multi-Channel network, BBTV, he was responsible for growing some of the largest YouTube channels in the World.
Marlon also produces and hosts a weekly cooking show called 'Bachelor on a Budget' that teaches people how to create cheap, healthy, and tasty meals. The channel has grown to 50,000 Subscribers and gets over 200,000 views monthly through organic growth.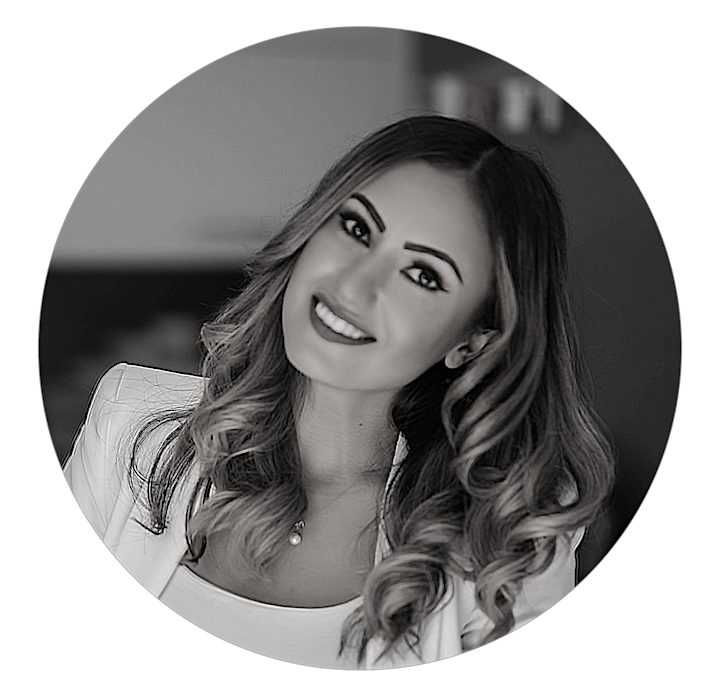 Speaker, Writer and Video Content Creator.
Founder of Bloomshell: A life transformation platform that is dedicated to providing effective methods to drive change and help people live more fulfilling lives, by achieving results in areas such as self-confidence, business strategy, relationships and much more.