Sales Have Ended
Ticket sales have ended
Thank you for registering for Juice Labs' Workshop Event! We look forward to seeing you soon!
Sales Have Ended
Ticket sales have ended
Thank you for registering for Juice Labs' Workshop Event! We look forward to seeing you soon!
About this Event
They say that communication is key to making a relationship work. Whether it's with friends and family or in a team environment, you'll find that you can apply this in all facets of your life.
This month we are excited to present Juice Labs' very first interactive workshop. Get ready for an insightful evening with two high-calibre guest speakers, Karina Daukaeva and David Kohler, who are well respected in their industry.
In this workshop we will explore a series of practical activities and exercises to discover how we can elevate our potential for authentic and powerful communication. You will be exposed to the foundational principles of effective communication that can be applied to crucial situations, such as negotiations and conflict resolution - now that's useful!
Connect with old friends and meet new ones over a family-style dinner event in a chill and friendly Juice Labs environment. Join us for a great time - we look forward to getting to know you!
Please be sure to RSVP to reserve your spot! There is a limited seating capacity (50) for this special workshop event and online registration will close once it is full.
AGENDA
6:00pm - 6:30pm : Registration & Dinner Mingler
6:30pm - 7:30pm : Workshop Session 1
7:30pm - 8:30pm : Workshop Session 2
8:30pm - 9:00pm : Q&A
Workshop Session 1: Giving & Receiving Feedback
In this session, we will discover how effective we are in communicating our thoughts and ideas and how we respond with feedback. You will gain valuable insights in the way you currently give and receive criticism and be introduced to performance-based communication.
Workshop Session 2: Elevate your Communication
The aim of this session is to elevate your potential for authentic and powerful communication. To do this, we will focus on the fundamental competencies any leader requires to elevate their communication skills: listening, speaking concisely, and pitching an idea. This session will be highly interactive. There are no prerequisites for this session, only your interest in developing your communication skills, whatever your current level is.
GUEST SPEAKER BIO: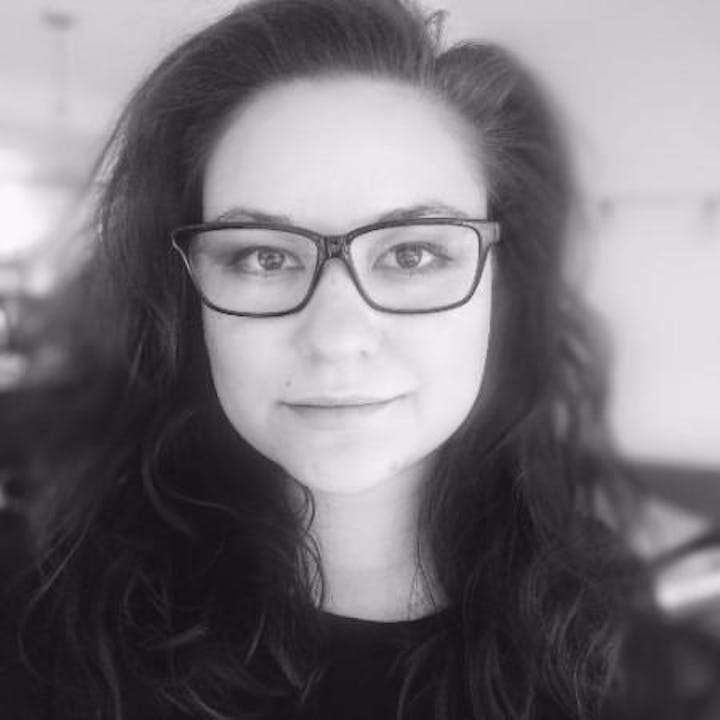 Karina Daukaeva
Karina is a product designer, educator and a design coach with over a decade of experience in the tech industry. She's been working on growing Vancouver's design community since joining RED Academy in 2015. Having launched design programs across Canada she understands first hand the value of soft skills in people who are just starting out in the tech field. She currently runs a team of product designers at autoTrader.ca, crafting a future of automotive industry.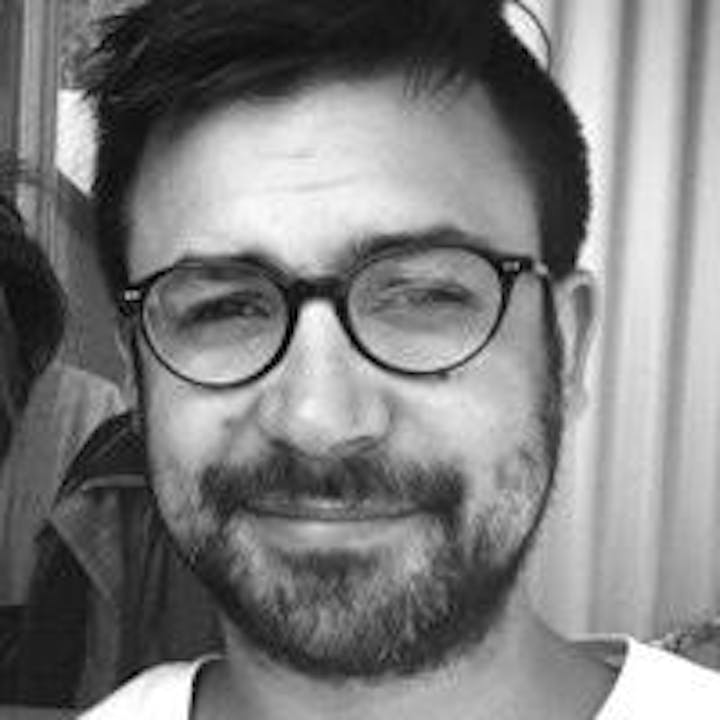 David Kohler
David Kohler is an educator interested in transforming the way we learn. He has a wide range of experience in a diversity of learning environments. Some of the main roles he's taken in the past ten years include: training other professionals in presentation, training and facilitation skills; designing curriculum for private and non-profit organizations; teaching advanced mathematics in post-secondary institutions; coaching people in developing their leadership and self-expression.