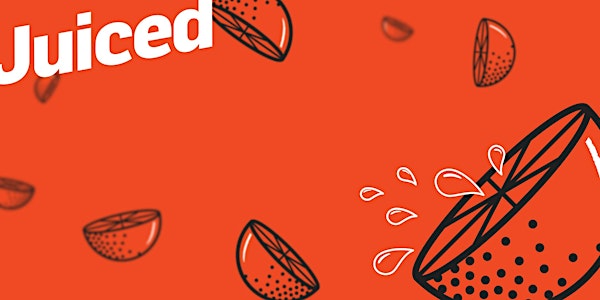 JUICED — Delicious design from Toronto's top creatives
When and where
Location
Shopify 80 Spadina Avenue 4th Floor Toronto, ON M5V 2J4 Canada
Description
Welcome to Toronto's only design event focusing fully on Canadian design talent. Each talk we'll be bringing you three speakers who'll showcase their work and give you a bit of the behind the scenes action that goes into creating such engaging projects. Don't miss this opportunity to hear what drives them to excellence and see the passion they bring to their work.
Best of all this event is FREE.
---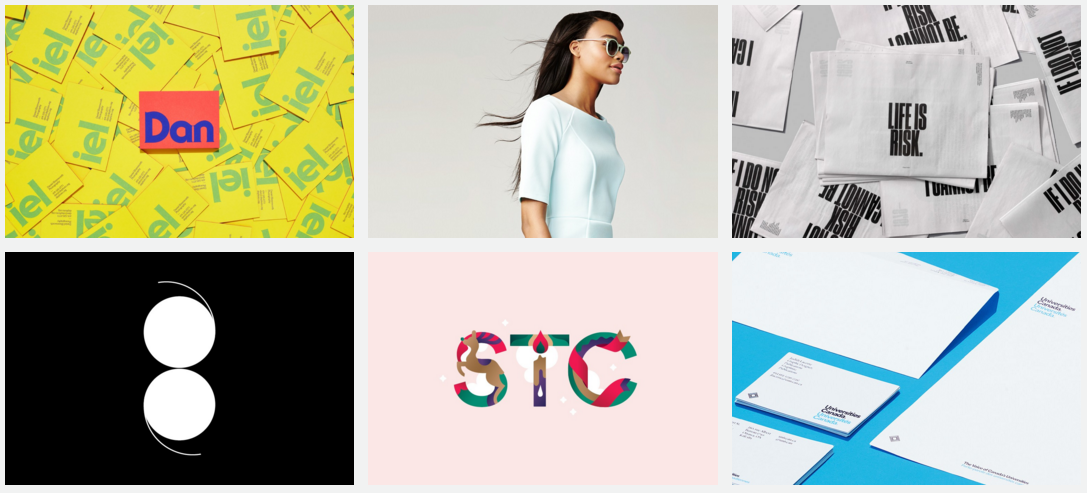 Underline are one of Toronto's most prolific design studios. Founded by Claire Dawson and Fidel Peña they have consistently produced world class design. A focus on design thinking combined with flawless typography have netted them numerous awards and they regularly get featured in design magazines.

One of Toronto's smallest yet most exciting motion design studios. Polyester Studio have a reputation for delivering unique and engaging projects with a decent sprinkling of fun. They also produce some of the city's best self-promotional campaigns, most recently the excellent Icons of Punk series. Come and listen to Bob Zagorskis and Jeremy Dimmock tell their story.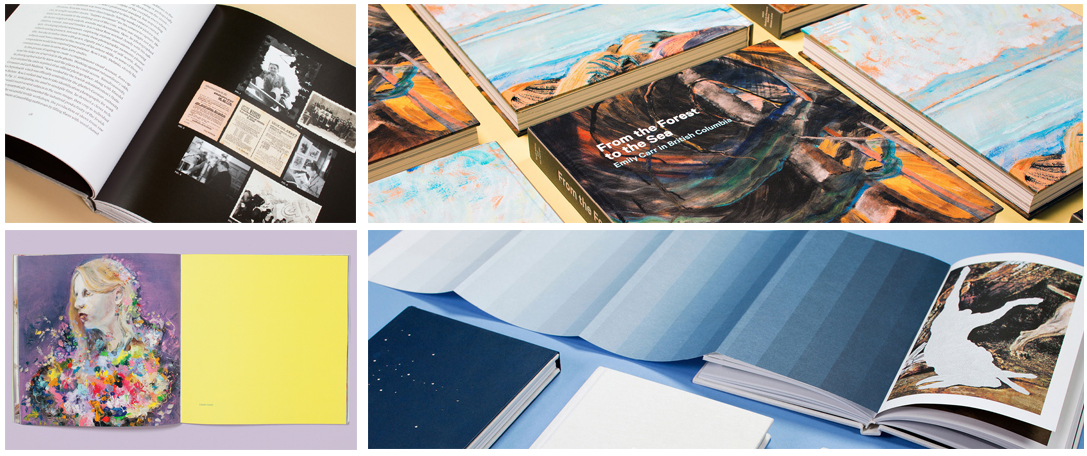 Lauren Wickware is an award winning freelance designer who works primarly with culturally focused clients and publishers. She produces stunning book and catalogue designs - balancing beautiful imagery, serene typography and perfect print-finishing choices. Based in Toronto, Lauren also works with a variety of other design professionals around the city.
---
HeyThere would like to acknowlege the support and assistance of Shopify Toronto in making this event possible.