About this Event
Camp Coders will learn how to code using our internationally renowned RoboGarden™ software suite. RoboGarden™ coders can become proficient in coding whether they are beginners or intermediate. Our coders learn how to code like professionals using Python and JavaScript.
We know what teens like and also what they need to be competitive in the future. Our Camp Code++ is designed by a curriculum experts, engineers and entrepreneurs. Registrants will meet at the Alastair Ross Technology Center at 8 am-4 pm. There is a cafeteria on location at cost to the participant or please pack a backpack with a lunch, 2 drinks and 2 snacks. All camps are unique so, even our follow up camps that are labelled I or II are suitable for repeat registrants.*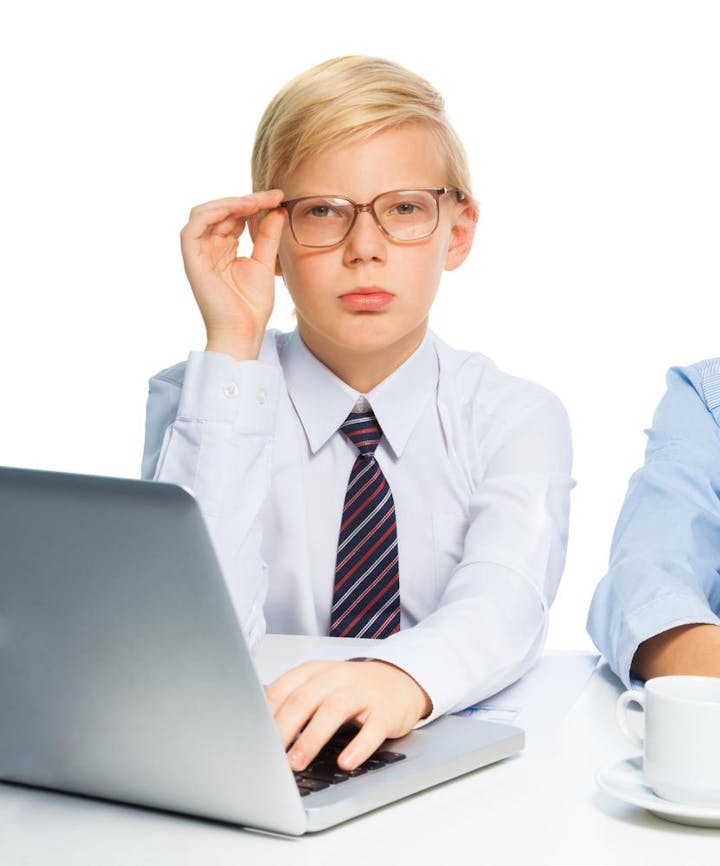 JR. STARTUP GRIND I
TIME: 8:00 am - 4:00 pm
COST: 350 CAD
AGE GROUP: 13-15 years
Summary:
Coding literacy is our aim at Camp Code++. We are serious about teaching professional level coding skills so that our participants are not just having a great time, but also acquiring important skills they can use in the real world. RoboGarden™ software suite can take each participant from where they are to the next level of coding skill. Whether they are beginners using Blockly or more advanced in Javascript or Python.
Another important skill for youth is to learn how to develop an idea, make a plan and how to execute a plan. Just like an entrepreneur, participants will have the opportunity to pitch a business idea to our panel of Startup professionals. Participants will learn how to research their idea and develop a small business plan, marketing strategy and how to launch a digital marketing campaign. At the end of the week, they will pitch their business idea at our own mini version of Jr. Startup Grind.
Who knows, they may just come up with the next viral Startup idea!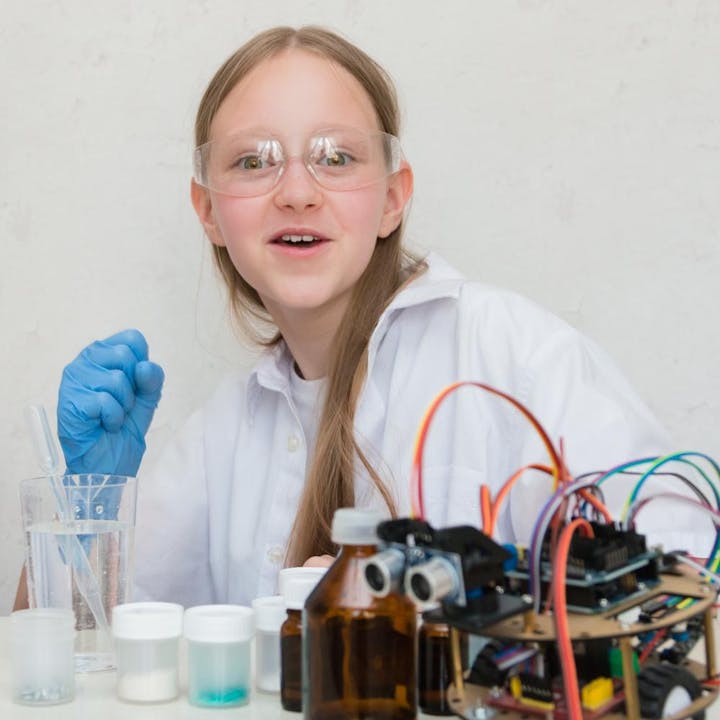 SOCIAL MEDIA MANIA I
TIME: 8:00 am - 4:00 pm
COST: 350 CAD
AGE GROUP: 16-17 years
Summary:
Become a social media influencer in our Social Media Mania I bootcamp! Gain insight about social media influencing using platforms like Youtube, Instagram, and Snapchat! Participants will learn how to manage these platforms to build followership and engagement. Learn what it takes to become a Youtuber star like Shane Dawson or Liza Koshy or find out how to promote a positive image, and be an influencer on Instagram. Coding literacy is our aim in Camp Code++. We are serious about teaching professional level coding skills so that our participants are not just having a great time, but also acquiring important skills they can use in the real world.
RoboGarden™ software suite can take each participant from where they are to the next level of coding skill. Whether they are beginners using Blockly or more advanced in Javascript or Python.