Sales Have Ended
Registrations are closed
Thank you for registration ! Please be sure to follow the guidelines for Jumah Salah. We look forward to welcoming you at St. Thomas Islamic Centre. Jazak Allah
Sales Have Ended
Registrations are closed
Thank you for registration ! Please be sure to follow the guidelines for Jumah Salah. We look forward to welcoming you at St. Thomas Islamic Centre. Jazak Allah
St. Thomas Islamic Centre is located at 55 Southwick St, St Thomas, ON N5R 3S3 and currently offering Friday prayers and regular 5 times
About this event
ATTENDANCE WILL BE STRICTLY BASED ON ONLINE REGISTRATION
Friday prayer
Adhan @ 3:20 pm
Khutba @ 3:30 pm
Iqama @ 3:40 pm insha Allah
For the safety and well-being of all attendees, the following guidelines have been established and must be adhered to by all:
1. Attendance will be strictly based on online registration, please register in advance.
2. All attendees must have a face mask or covering. You must bring your own.
3. Prayer mats are not available in the masjid, please bring your own prayer mat.
4. No wudu or restroom facilities available in the masjid
5. Ensure social distancing when offering salah.
6. No shaking hands, hugging or any other physical contact in any way.
7. Strictly not socializing inside or outisde the masjid
8. No loitering inside or outside of the masjid after prayer.
9. The masjid will be open 10 minutes before the prayer and close 10 minutes after the prayer.
10. Hand sanitizer must be used when entering and leaving the masjid.
11. Anyone over the age of 60 should exercise extreme caution in deciding if they should register and attend the masjid.
12. Children under the age of 14 are not allowed in the masjid.
13. If you are ill or have any medical conditions, it is best you read your salah at home.
All brothers and sisters are encouraged to strictly follow the above noted guidelines to ensure the safety and well-being of all attendees.
We pray that Allah SWT keep all of us in His protection
Please do not come if you:
Are not feeling well,
Have traveled outside the country in the last 14 days
Have come in contact with a case of suspected or confirmed COVID-19 in the last 14 days
Regulations & guidelines can be reviewed at the following link:
https://www.swpublichealth.ca/en/my-health/covid-19-resources-for-community-settings.aspx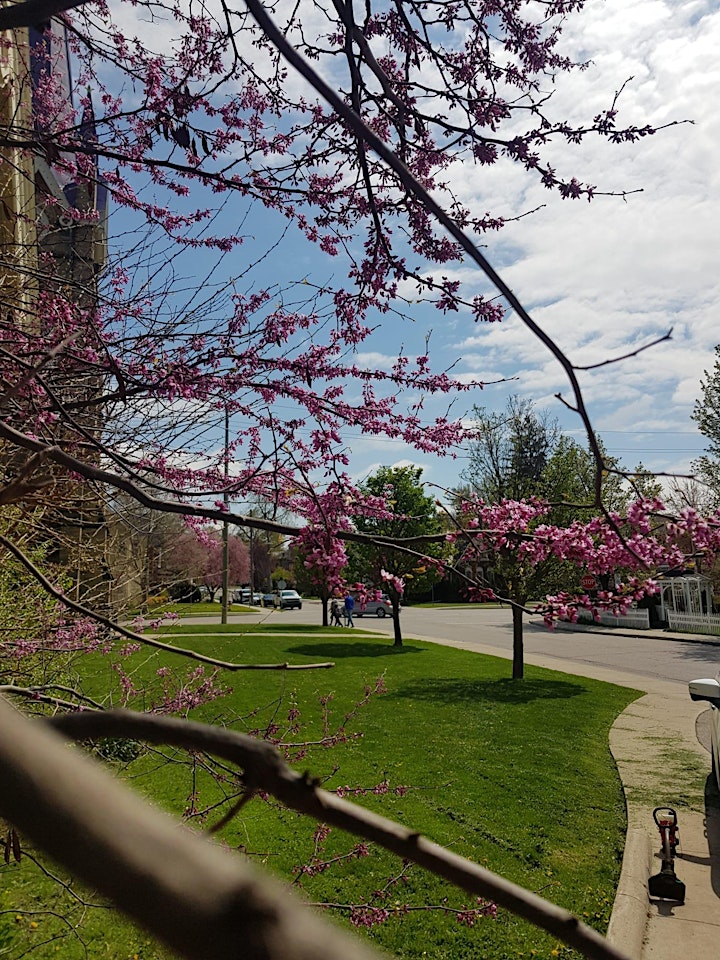 Organizer of Jumah#2 - 3:20PM - 4:00PM
St. Thomas Islamic Centre (STIC) is the first mosque build in the City of St. Thomas, which was opened to the public in February 2021. Originally built in 1877 as an Anglican church, the building was purchased in 2021 to lay the foundation of first Islamic Centre in the City of St. Thomas.
St. Thomas Islamic Centre is open to visitors and currently offering Friday prayer services only. We welcome visitors from schools, colleges, universities and other institutions wishing to find out more about the mosque and the Islamic faith for projects and studies…