Sales Have Ended
Registrations are closed
Please don't come without registration. Jazakallah khair for your cooperation. AL-Hedaya Islamic Centre NE Calgary
Sales Have Ended
Registrations are closed
Please don't come without registration. Jazakallah khair for your cooperation. AL-Hedaya Islamic Centre NE Calgary
Jumma Salat @ Savanna 17 Sep 2021
About this event
Assalam O Alaikum All,
Important: Face covering bylaw is in effect for place of worship
AL-Hedaya Islamic Centre encourage all congregants to use own safety measures while coming for Jumma Salat
Board has decided to continue registration for Savanna Location to limit excessive vehicle traffic in the area because of Jumma Salat.
We hope community will understand this
Important Update: This registration is for Savanna Musalla Only.
Website for any other information: https://alhedayacentre.ca/
Please don't register if you don't have plan to come or cancel if your plan changes!!!
PLEASE NOTE: The time shows below are IQAMA TIME; please arrive no earlier than 5 minutes before the Iqama time.
JAMAT/IQAMA TIMINGS AS PER BELOW:
1) 2: 00 PM IQAMA TIME
2) 2:45 PM: IQAMA TIME
Please follow health guidelines from City of Calgary and Alberta Health Services
Jazakallah Khair
AL-Hedaya Islamic Centre NE Calgary
Phone: (403).454.1949
Email: info@alhedayacentre.ca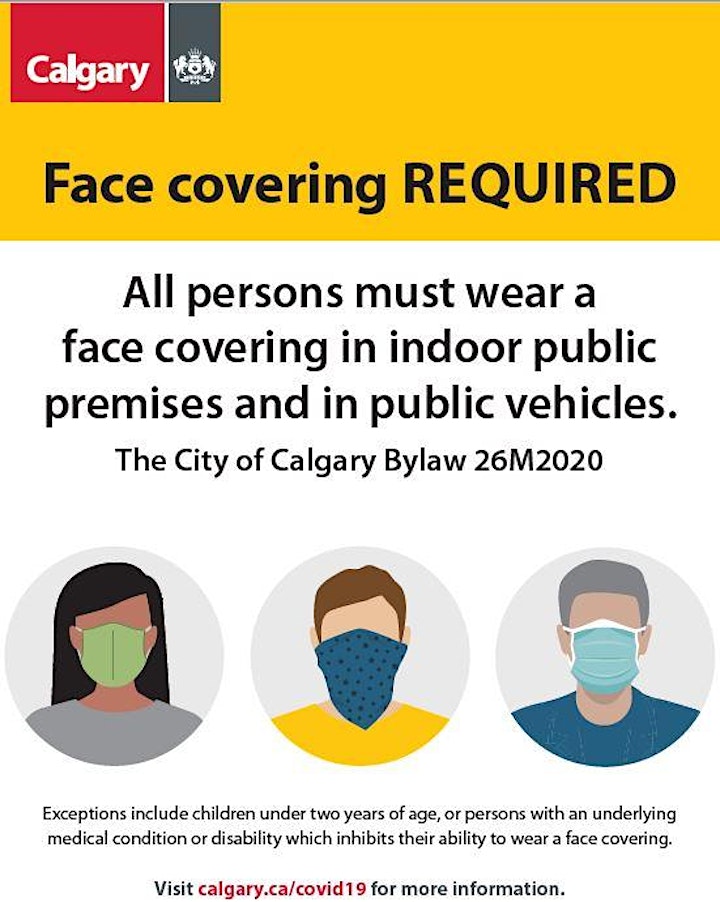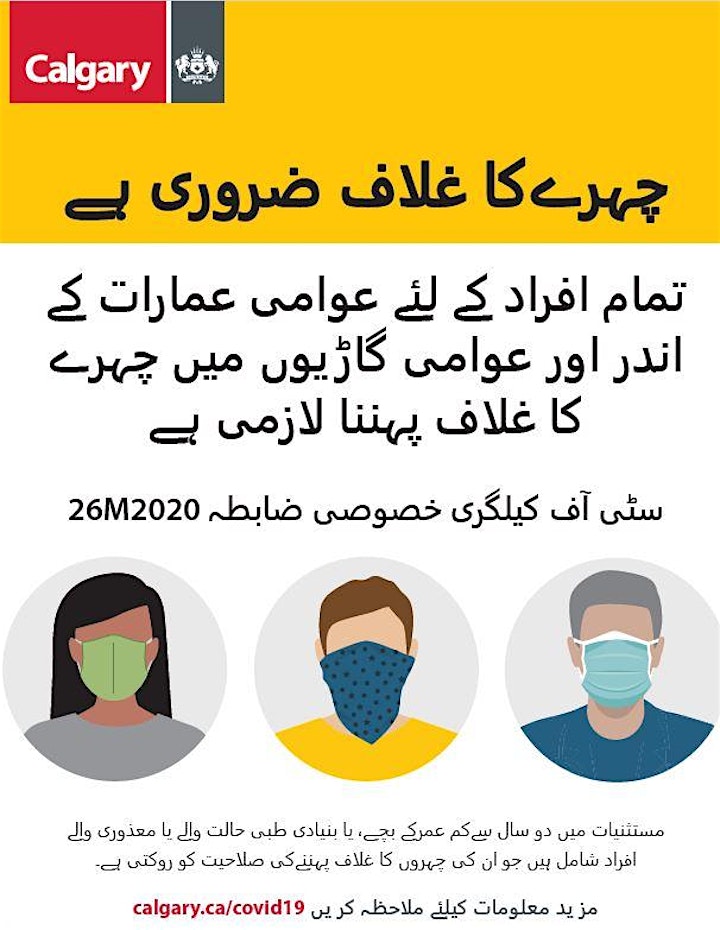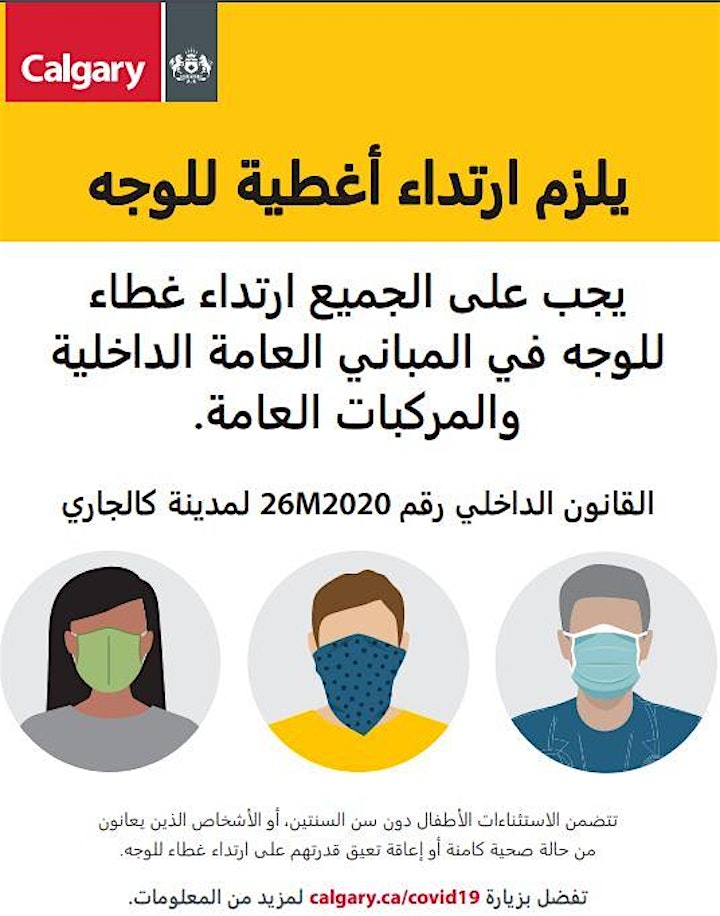 Organizer of Jumma Salat @ Savanna 17 Sep 2021