Multiple Dates
Jumma Salat @ Savanna 18 June 2021--Time Change
Sales Have Ended
Registrations are closed
Please don't come without registration. Jazakallah khair for your cooperation. AL-Hedaya Islamic Centre NE Calgary
Sales Have Ended
Registrations are closed
Please don't come without registration. Jazakallah khair for your cooperation. AL-Hedaya Islamic Centre NE Calgary
Jumma Salat @ Savanna 18 June 2021-Brothers Only
About this event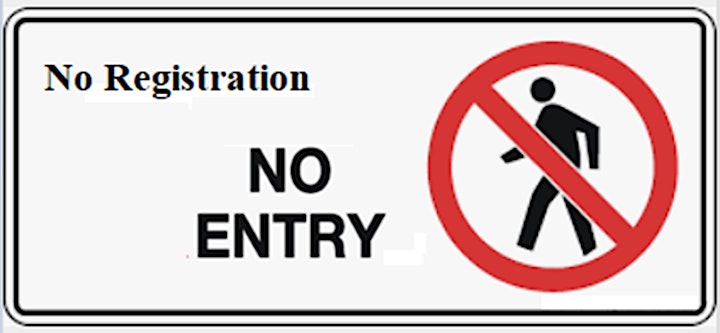 Assalam O Alaikum All,
Important Update: This registration is for Savanna Musalla Only.
Website for any other information: https://alhedayacentre.ca/
Please don't register if you don't have plan to come or cancel if your plan changes!!!
Own Prayer Mats: There will be no regular mats, paper mats can be provided upon request!!!
PLEASE NOTE: The time shows below are IQAMA TIME; please arrive no earlier than 5 minutes before the Iqama time.
JAMAT/IQAMA TIMINGS AS PER BELOW:
1) 1: 45 PM IQAMA TIME
2) 2:15 PM: IQAMA TIME
3) 2:45 PM: IQAMA TIME
-Please come prepared as NO WUDU/WASHROOM Facility available
- Age group from 14 + up to 65
- Observe 6 ft/2 meters social distancing protocol
- Please bring your own face mask
- Do your Health self assessment at this link --> Alberta Health Self Assessment
Jazakallah Khair
AL-Hedaya Islamic Centre NE Calgary
Phone: (403).454.1949
Email: info@alhedayacentre.ca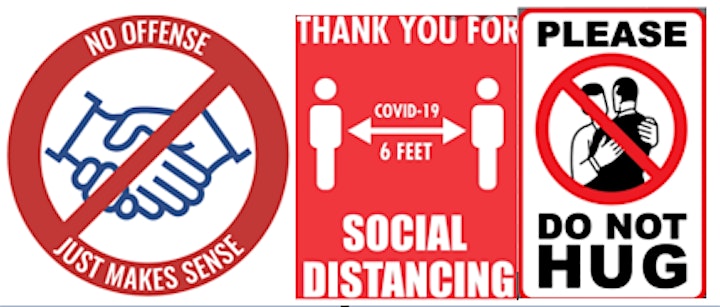 Organizer of Jumma Salat @ Savanna 18 June 2021--Time Change