Sales Have Ended
Registrations are closed
Please don't come without registration. Jazakallah khair for your cooperation. AL-Hedaya Islamic Centre NE Calgary
Sales Have Ended
Registrations are closed
Please don't come without registration. Jazakallah khair for your cooperation. AL-Hedaya Islamic Centre NE Calgary
Jumma Salat @ Savanna 7 May 2021-Brothers Only
About this event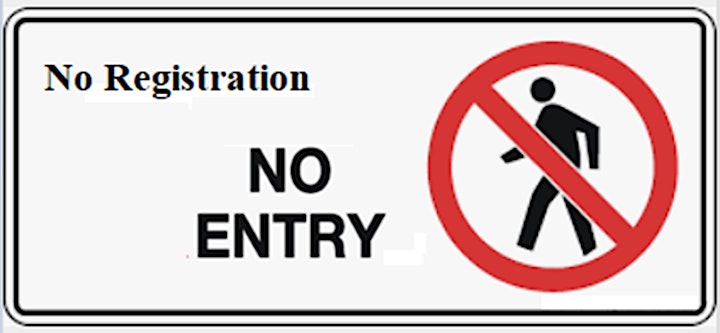 Assalam O Alaikum All,
Important Update: Brothers Only
As per new Govt. Of Alberta new measures, Place of Worship is limited to 15 peoples capacity.
Therefore we have only 14 peoples capacity per salat, NO ENTRY without registration (We apologize for the inconvenience)
Please don't register if you don't have plan to come or cancel if your plan changes!!!
Own Prayer Mats: There will be no regular mats, paper mats can be provided upon request!!!
PLEASE NOTE: The time shows below are IQAMA TIME; please arrive no earlier than 5 minutes before the Iqama time.
JAMAT/IQAMA TIMINGS AS PER BELOW:
1) 1: 40 PM IQAMA TIME
2) 2:00 PM: IQAMA TIME
3) 2:20 PM: IQAMA TIME
4) 2:40 PM IQAMA TIME
5) 3:00 PM IQAMA TIME
6) 3:20 PM IQAMA TIME
7) 3:40 PM IQAMA TIME
8) 4:00 PM IQAMA TIME
9) 4:20 PM IQAMA TIME
10 4:40 PM IQAMA TIME
11) 5:00 PM IQAMA TIME
12) 5:20 PM IQAMA TIME
-Please come prepared as NO WUDU/WASHROOM Facility available
- Age group from 14 + up to 65
- Observe 6 ft/2 meters social distancing protocol
- Please bring your own face mask
- Do your Health self assessment at this link --> Alberta Health Self Assessment
Jazakallah Khair
AL-Hedaya Islamic Centre NE Calgary
Phone: (403).454.1949
Email: info@alhedayacentre.ca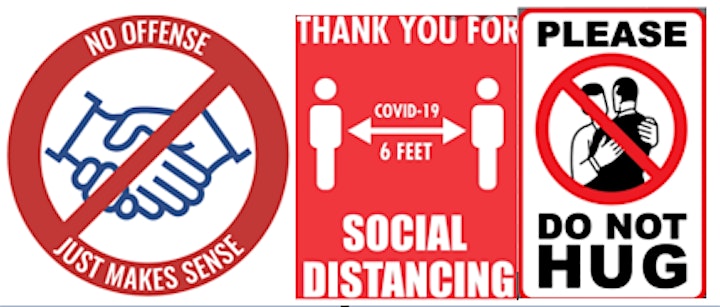 Organizer of Jumma Salat @ Savanna 7 May 2021