Description
RIC Centre is hosting a "How to Promote your Product" seminar on "Jump Start your Digital Marketing" as part of our Expert Speaker Series.
Are you trying to promote a new product or software? Do you manage your company's online marketing profile? Looking to learn effective digital marketing strategies?
On November 15th, RIC Centre wants to show you how digital marketing can transform your business, grow sales and increase company revenues at our Expert Speaker Series with RIC Centre's very best. Gain insight into different types of digital marketing strategies, marketing and sales automation and best practices for small business with a tight budget!
Date: Wednesday, November 15th, 2017
Time: 12:00PM - 1:30PM
Venue: Xerox Research Centre of Canada (Pake Auditorium)
Address: 2660 Speakman Drive, Mississauga, ON L5K 2L1
Speakers:
Paul Barter – Innovation & Entrepreneurship Consultant, TechnologyThought Leader, Researcher, Author, Keynote Speaker, Futurist and Entrepreneur- in-Residence at RIC Centre
Topic: Earned Promotion: Getting attention in a digital world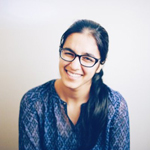 Amarpreet Kaur - Rotman MBA (2019), Penta Helix Studio Past: Digital Marketing Manager at RIC Centre
Topic: Social media tips and tricks for small businesses
If you have any questions, please contact Robert Iaboni (rob.iaboni@riccentre.com)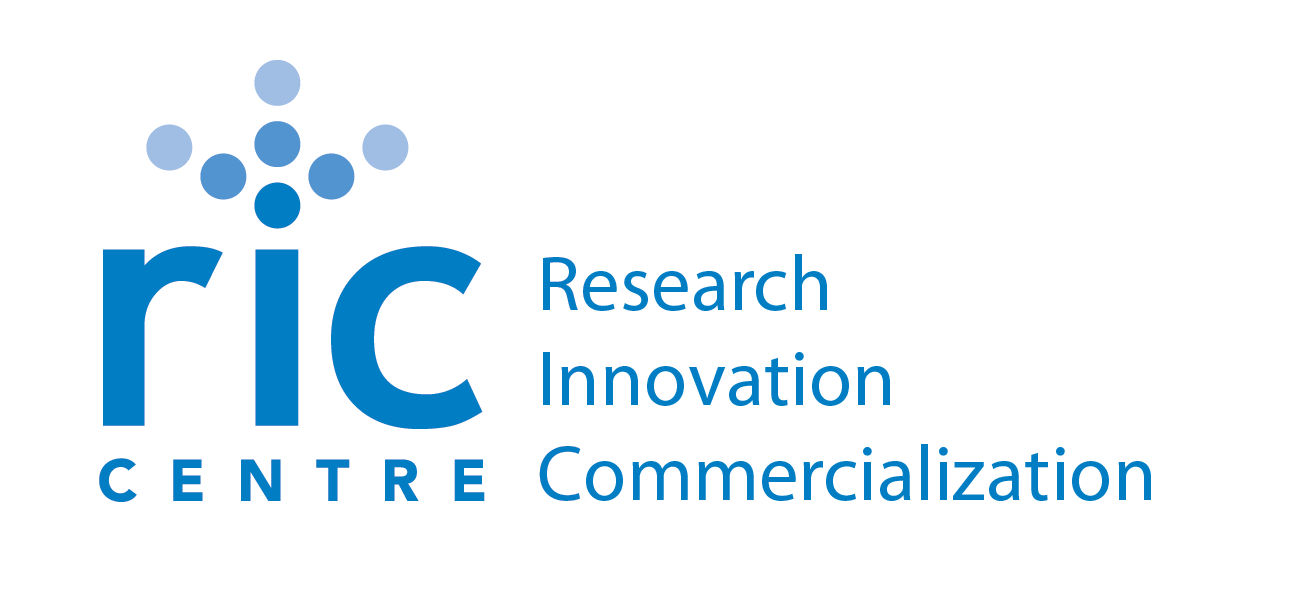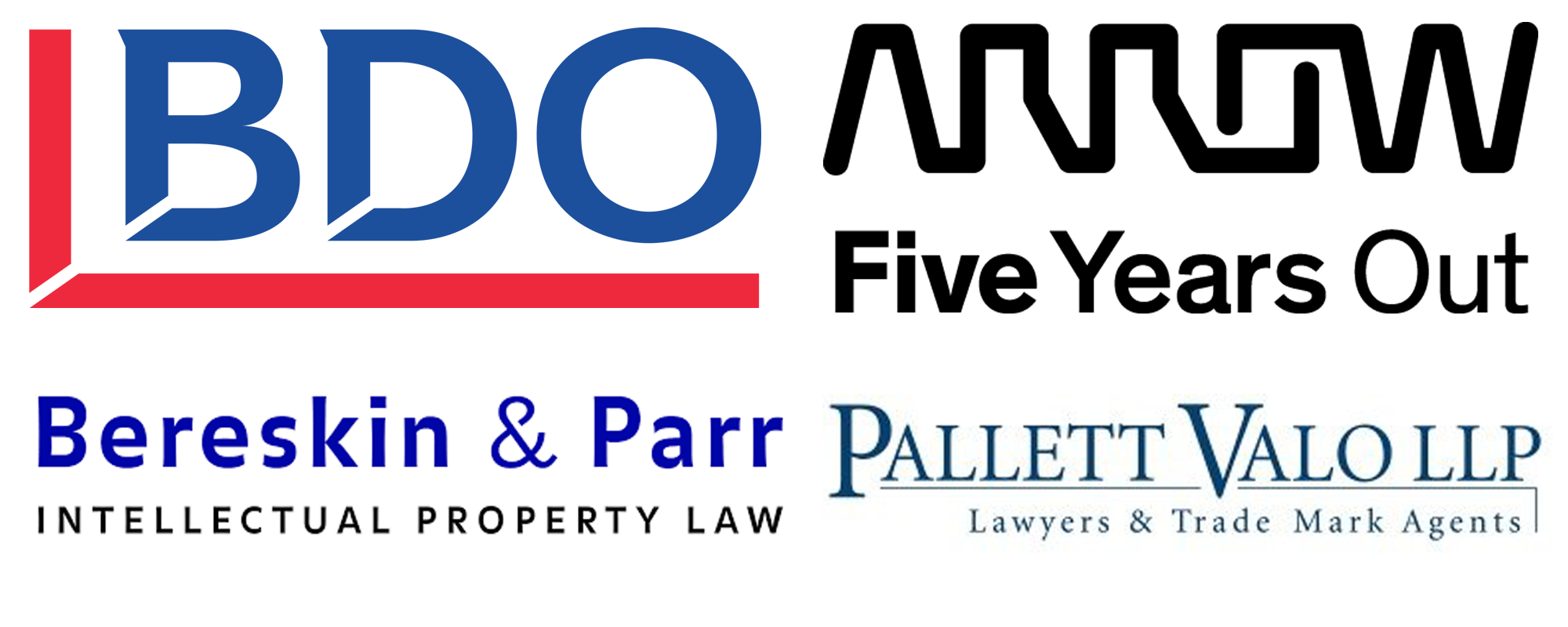 Organizer of Jump Start Your Digital Marketing
About Altitude Accelerator (Powered by RIC Centre): Helping Tech Entrepreneurs Get to Market Faster
Altitude Accelerator provides business startup services and access to incubator space to entrepreneurs, startups and mature tech companies that want to kick-start growth for their enterprise within Ontario. Members have received over $490 Million in funding, generated $341 Million in revenue, and over 2,000 jobs were created last year.
We help with:
Mentorship and Advisory
Specialized Programming to Grow Early and Mid-Stage Ventures
Access to Customized Market Intelligence Reports
Connections to Professional Service Providers
Investor Pitch Practice
Access to Exclusive Entrepreneurship Workshops and Expert Speaker Events
Private CEO Peer2Peers
For more information, please contact communications@riccentre.com