Sales Have Ended
Registrations are closed
Please join us: https://us02web.zoom.us/meeting/register/tZwvc-2pqT4uE9W7cGBwkyQ1MttvqKBQcmyQ
Sales Have Ended
Registrations are closed
Please join us: https://us02web.zoom.us/meeting/register/tZwvc-2pqT4uE9W7cGBwkyQ1MttvqKBQcmyQ
Get your money working harder for you. How to get started now.
About this event
This webinar will focus on what you can do to get a head start on your financial future.
Topic covered in the session include:
Budgeting - how to get started and stay on track
Saving Money - how to make it work harder for you
The different types of investment accounts
Different options for investing your money
What a personalized holistic financial plan should include
TFSAs vs RRSPs - what are the differences between these accounts
Retirement Planning - it's never too early to get started
Mortgage Preapproval - why this matters
Insurance - why you should care about this when you're young
Estate Planning - where to start
Wills - what you need to know
Power of Attorney - what are the different types
Executor of Your Estate - who should you choose
Named Beneficiaries - should you name someone or default to estate
Primary vs Contingent Beneficiary - what's the difference between these
Inheritance - how should this be set up
Get answers to all of your questions in this interactive webinar. All it will cost you is your time.
In this session, you will learn :
How to get your money working harder for you
How to save up for your first home purchase
Why insurance matters when you're young
How to discuss estate planning with your parents and grandparents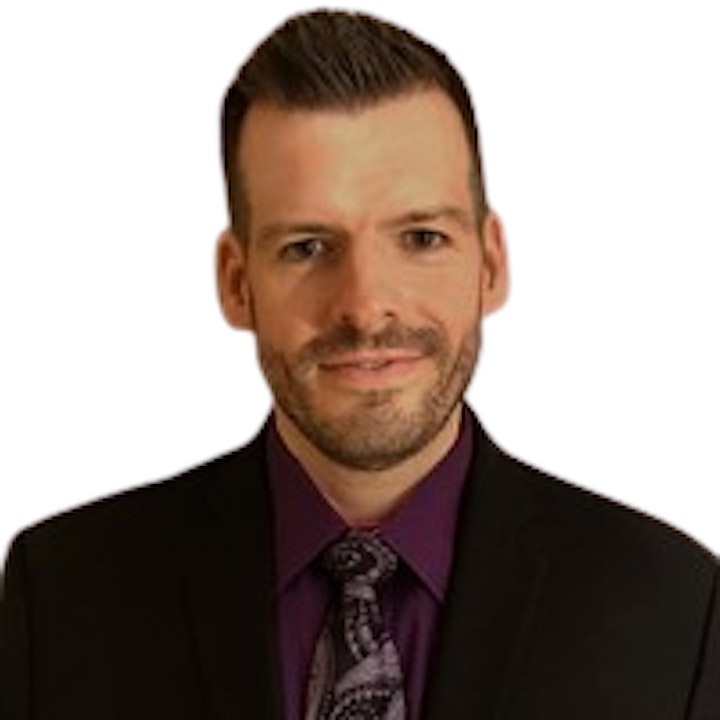 About Jamie,
Jamie Madigan is a CERTIFIED FINANCIAL PLANNER® & creator of the Legacy Enjoyment Builder Program. Professionals, families and business owners trust me to help them plan for all stages of life and protect what matters most to them – their family, business, health & wealth.
In my 22 years of experience in financial services, I've realized that there's an educational and communication gap when it comes to Canadians understanding what they should do with their finances and why. To address this, I developed the Legacy Enjoyment Builder Program which provides clarity to Canadians on how they will achieve their goals and when they'll be able to start enjoying their legacy.
Website: https://advisor.freedom55financial.com/jamie-madigan/home
Instagram: https://www.instagram.com/jamiemadiganfinancialplanner/
Facebook: https://www.facebook.com/JamieMadiganFinancialPlanner
Organizer of Jump Start Your Financial Future
Spotlight is both a physical and a virtual destination, bringing together a community of like-minded people to learn, work, and grow. An unparalleled, motivational event space, it provides a robust calendar of thought-provoking guest speakers, inspiring seminars, and educational workshops to help move you closer to achieving your personal goals.
Come share your experience with others. Together, we inspire each other through building a sense of community while moving ourselves closer to realizing our goals and ambitions.
Join the Spotlight Conversation 
https://www.facebook.com/groups/thespotlightconversation/
The purpose of the group is to keep the conversation going, providing access to Spotlight experts, event content, and a discussion forum. 
About Staples Canada
Staples Canada/Bureau en Gros was founded in 1991 and operates over 300 locations across all Canadian provinces. A constant source for small business and educational needs, Staples Canada has transformed into the Working and Learning company. Staples Canada is committed to being a dynamic, inspiring partner for all its customers, always adapting to ensure they have the resources and experience to help them work, learn, and grow. The two staples in the company's logo reflect the collaboration between Staples Canada customers and the 10,000 associates at the 300+ locations across Canada. Visit staples.ca for more information, or get social with @StaplesCanada on Facebook, Twitter, and Instagram.