Come Witness Toronto's First-Ever Sneaker Battle!
About this event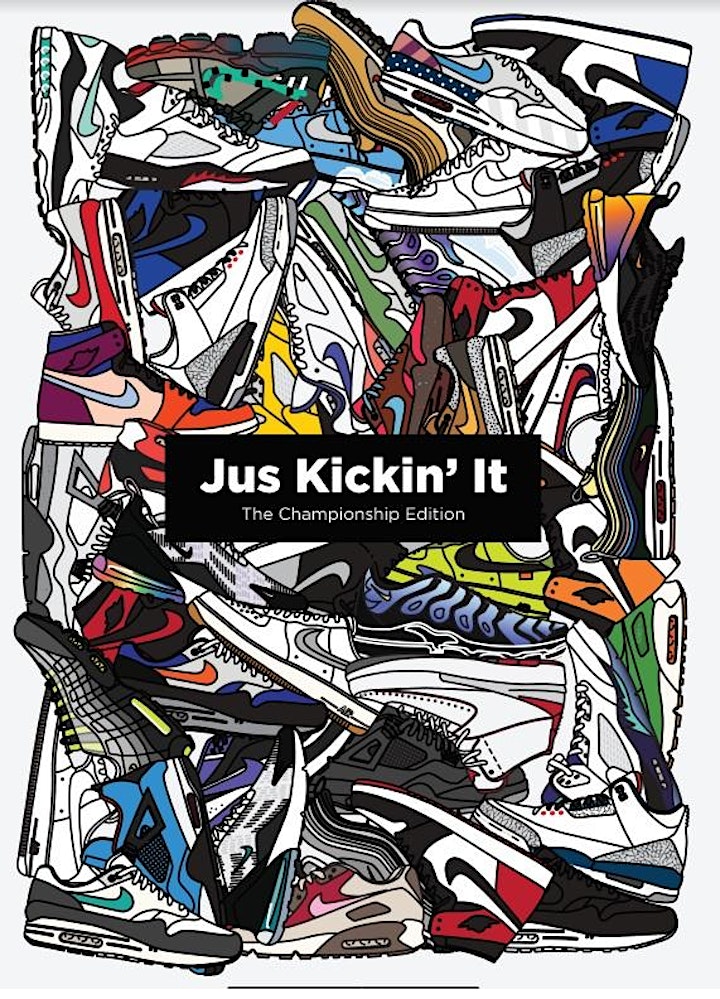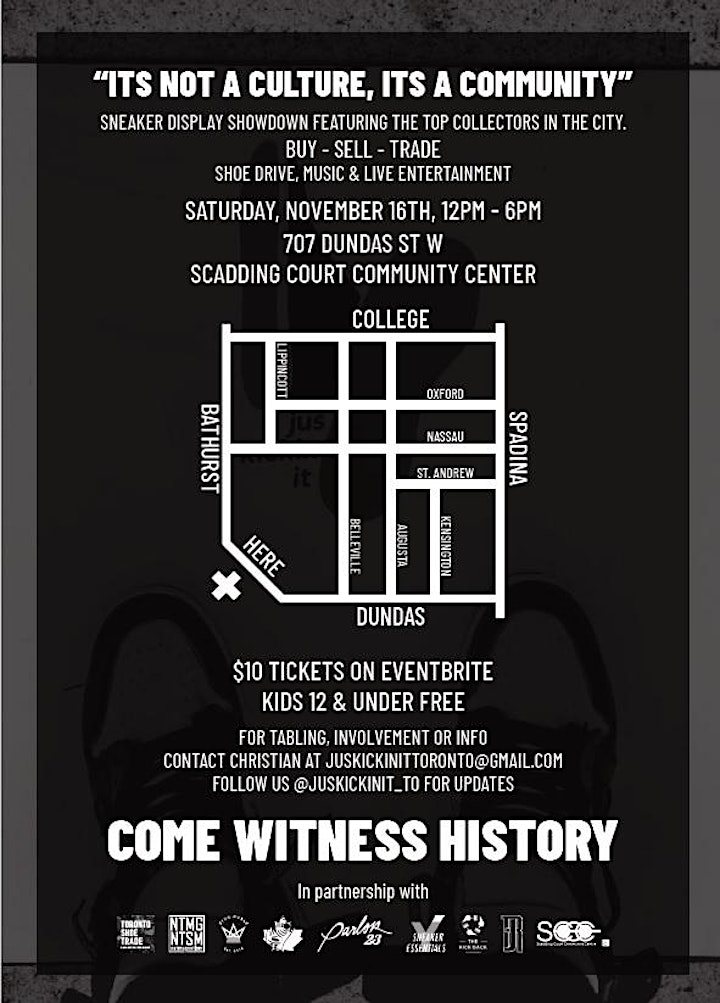 This is a family friendly event in an inclusive space that promotes local community development. Come buy, sell, trade, learn!
Our trading floor will be powered by Toronto Shoe Trade. All guests are allowed to bring a few items for trade with purchase of an entry ticket. Come meet some of Toronto's best shoe collectors and learn from some of the countries leading experts in the sneaker industry.
A sneaker donation box will be on-site, bring your gently used or new sneakers to donate to those in need. All donations will be given to Kick Back Toronto.