I am super excited to share my book with YOU...a book that will guide and support YOU on your self-love journey! Let's celebrate THAT!
About this event
Just Be You is a journal prompt book that contains 366 unique thought-provoking questions, as well as six other questions which are to be repeated every day. This book is designed to help you find the courage, confidence and comfort to be exactly who you are. It is the ideal tool for anyone who wants to find success in self-love.
Joining us in this celebration are a few of my dear friends. They are on their own journey of self-love and creating a life they love. I'm excited for them to share with you what has worked for them. Spoiler alert . . . journaling is one of those things!!
Kayla Marie >> How Self-Talk Leads to Self-Confidence
Holly Penney >> Achieve Your Dreams with Self-Love
Joanna Hodges >> My Journaling Journey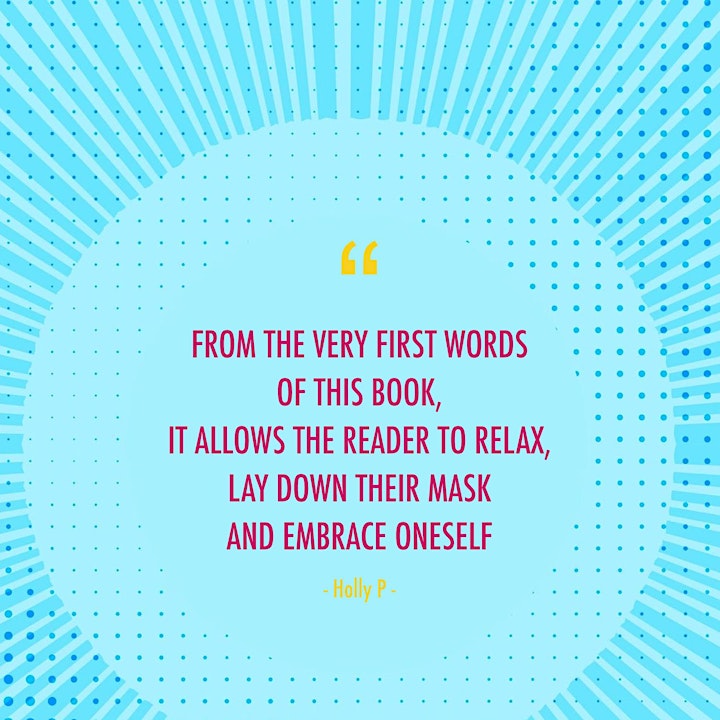 We will enjoy some open conversation, prompted discussion, a little dance party, some inspiration and motivation from these lovelies and of course, the launch of the book...giving you the FIRST opportunity to purchase the book, right there and then!
I am SO EXCITED!! And the more the merrier...so invite your friends!
See you there, my Lovelies!
Organizer of Just Be You BOOK LAUNCH