About this Event
Want to meet other Filipinos (that's not your cousins, aunts and family friends?!)in the Greater Toronton Area? Come join us for this evening of networking, food, drinks and music at the beautiful Islas Filipino BBQ & BAR.
Our goal is to bring awareness among the Filipino community, the rising talents and unique businesses we are creating in the Toronto Area!
*General Admission is $5 online, $10 at door, and does not include food and drinks.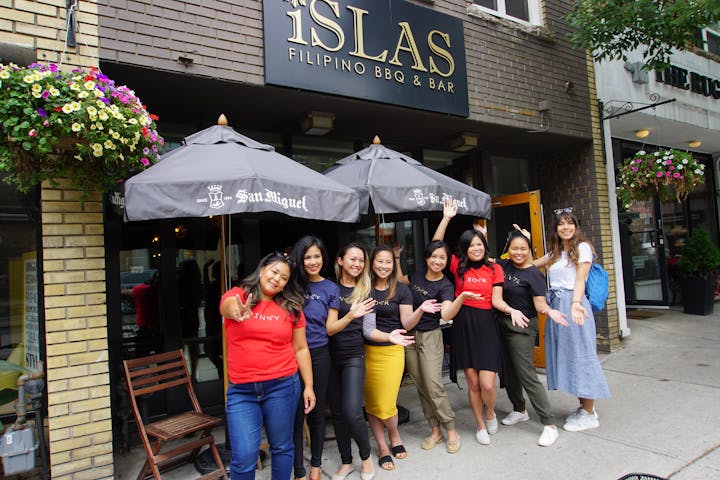 About Kaibigan Connection
Based on inspiration from other Filipino entrepreneurs and Filipino-based businesses, The Kaibigan Connection was created to support and connect Filipinx professionals and entrepreneurs based in the Greater Toronto Area.
We held our first event on Sat June 22nd, 2019 in Mississauga and it was a huge success. Our goal is to continue to provide more interactive events in the future.
Join the FB Group to be part of the conversation: https://www.facebook.com/groups/323953048264184/
Follow us on Instagram and Facebook: @kaibiganconnection
Twitter: @kaibiganconnect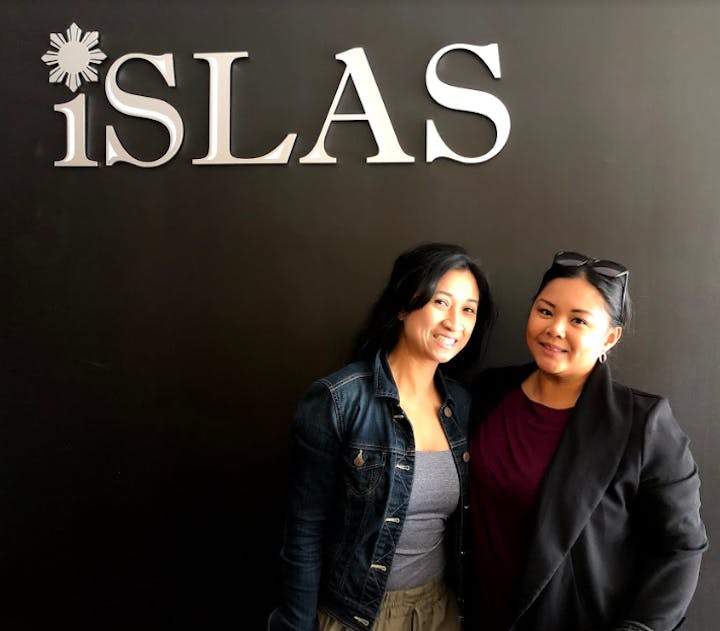 Meet the head KaibiGALS
Rigel Jones
Rigel Jones is an Online Business Systems Strategist and creator of the Make Your Bold Move™ Accountability Program. She is a mom of 3 girls who hustled her way to start a business, but eventually got burnt out… Now she helps entrepreneurs make BOLD moves without the overwhelm and hustle.
Like many families in the Philippines, Rigel grew up with one parent working abroad, while she understood the situation, she didn't realize how big that sacrifice was until she became a parent herself. She comes from a big family, her dad with 10 siblings from Cebu, and her mom with 9 siblings from Makati. She just recently found out that her late grandfather comes from a Native tribe, the Igorot.
Karen Swyszcz
Karen Swyszcz is the founder and owner of Makinthebacon. It began as a blog in 2012 and she now provides 1:1 consulting and workshops for small business owners in blogging and social media. She is the instructor at Sheridan College for their blogging and social media courses.
Karen's parents came from the Philippines separately to Canada and met in Toronto. Her mom and dad are both from Bohol and Leyte, respectively. Her mom is Filipino-Spanish and her dad is part Chinese. Growing up, Karen identified more with Canadian culture vs Filipino culture. A couple of years ago, she decided that it wasn't too late to become more connected with her Filipino roots.