Description
Meet Dr. Andrew Weaver, MLA, the leader of the BC Green Party. Join us for this local fundraising dinner on Sat. March 19 to meet and listen to Andrew and to dialogue about the future of the Green Party.
Cost is $45/person for a tasty Indian food dinner buffet by Nandi and team; a cash bar is provided.
$15 of the ticket price is a tax deductible political contribution to the BC Green Pary local riding.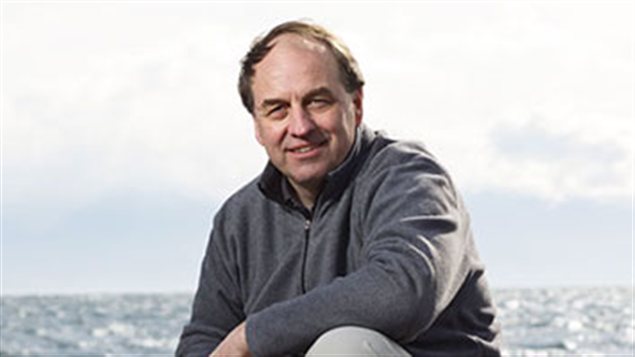 Some further information about Andrew: prior to his election, he served as Canada Research Chair in climate modelling and analysis in the School of Earth and Ocean Sciences at the University of Victoria. He has been a Lead Author on the 2nd, 3rd, 4th and 5th Intergovernmental Panel on Climate Change's scientific assessments. Over the years he has received numerous awards. In 2008 he was appointed to the Order of British Columbia and in 2013, he was awarded a Queen's Diamond Jubilee Medal.
Contact Dan for more information: dan@danhines.ca 250-320-7479