Sales Have Ended
Ticket sales have ended
Sorry, this ticket type sales has ended.
Sales Have Ended
Ticket sales have ended
Sorry, this ticket type sales has ended.
Description
Karafarin will host its 2nd Annual Entrepreneurship Expo/ Conference on Sep 15th 2018 in Ontario Science Centre. It will be indeed a great opportunity for learning, sharing and networking with other successful entrepreneurs and investors. The Expo is a day-long celebration of Entrepreneurship in the community and will bring together Entrepreneurs and Business leaders from across the province.

---
Meet Our Speakers:
Where are our speakers coming from?

To see the speakers' profile, please go to karafarin.ca/expo-2018 or click on the image below:
---
Program Agenda:
11:00 am - 12:00 pm
Registration/ Networking

11:00 am - 5:00 pm
Startups/ Business Showcase

12:00 pm - 12:10 pm
Welcoming Remarks:
Mr. Mahboob Bolandi, Founder/ President of Karafarin Canada
Dr. Maurice Bitran, CEO of Ontario Science Center

12:10 pm - 12:40 pm
Keynote Speech:
Dr. Rafik Loutfy, Director of Centre for Engineering Innovation & Entrepreneurship at Ryerson University
"The Entrepreneurship Era - Why Everyone Has to Become an Entrepreneur?"

12:40 pm - 1:10 pm
Dr. Shahab Anari, Multiple Best-Selling Author, Speaker, Coach and Trainer
"The Brand Called You: How to Become the 'go-to' Expert in Your Market?"


1:10 pm - 1:40 pm
Dr. Shahram Yousefi, Co-founder, President and CEO at MESH Scheduling Inc. /// Professor at Queen's University
"Is Entrepreneurship a Zero-Sum Game?"


1:40 pm - 2:15 pm
Startup Pitch Presentations

2:15 pm - 3:00 pm
Coffee Break/ Networking

3:00 pm - 3:30 pm
Mr. Mark Allen, Vice President & Portfolio Manager
RBC Wealth Management
- Tax strategies for business owners
- Investing 101: from $100k to $10m+

3:30 pm - 4:15 pm
Panel Discussion: "Challenges of Raising Capital for Startups"
Ms. Chi-Chi Egbo (Moderator), Relationship Manager, STEM Engagement Strategist at Ryerson University

Mr. Nima Ashtari, CEO at X-Matik Inc.

Ms. Keren Moynihan, Co-Founder at FastApps Inc.

Dr. Amir Azhari, President and COO at AOMS Technologies

Mr. Amin Nikdel, Founder at InteliStop Inc.
4:15 pm - 4:30 pm
Closing Remarks/ Prize Presentation
4:30 pm - 5:00 pm
Networking
---
Sponsors/Partners in a Glance: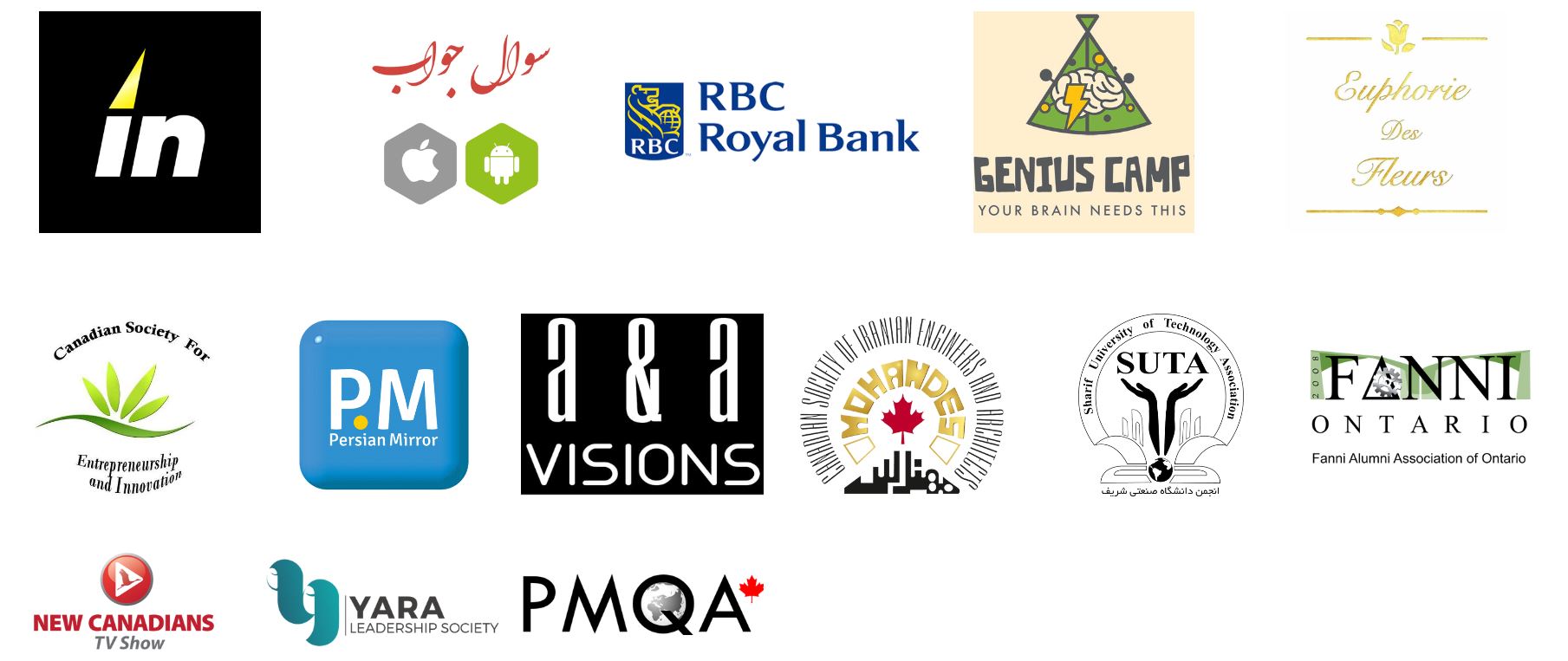 Platinum Sponsor: Invest Precon

InvestPrecon is a brand new investment group designed around the path taken by successful Pre-Construction Investors in Toronto. The purpose of the group is to educate and guide new real estate investors in the correct direction, outlining and providing tangible examples of how to maximize your returns through Pre-Construction purchasing. There is a huge spectrum of investment opportunities, find out why Pre-Construction is the safest way to large returns.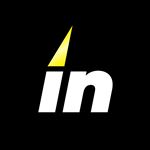 ---
Gold Sponsor: SOALJAVAB
Persian live trivia game show!
!در بازی پخش زنده سوال جواب اطلاعات عمومی خودتون رو به چالش بکشین و برنده پول واقعی بشین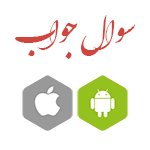 ---
Silver Sponsor: RBC Royal Bank
Ghazaleh Bozorgmanesh-Fard, Business Account Manager, RBC
Bahareh Khosropanah, Business Account Manager, RBC
Ali Joudi, Business Account Manager, RBC​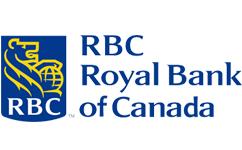 ---
Silver Sponsor: Genius Camp
At GeniusCamp, we engage children in real-life challenges and encourage them to put theory into practice in a fun way, using science, technology, engineering and math.
We expand the children's perspectives by awakening their problem-solving skills and inspiring them to think outside the box.
We identify and pinpoint every individual's need and walk them through the path of success at a pace which suits them best.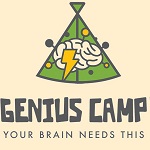 ---
Silver Sponsor: Euphorie Des Fleurs

At Euphorie Des Fleurs, we offer exquisite floral arrangements with refined designs. We are pleased to provide our customers real roses as well as preserved fresh roses that can last up to a year or more.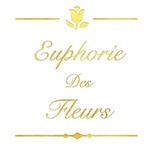 ---

Strategic Partner:


Marketing Partner:

Media Partner:

Media Sponsor: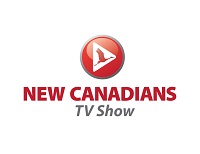 ---