Kathy will share images along with her story of her life changing encounter with the elephants of Amboseli, Kenya.
About this event
About the Presentation
There's a saying in Kenya – "Karibu" – welcome home. The earliest skeleton of our ancestors was found in the Great Rift Valley, a north south crease in the African Continent that runs through Kenya. We are all connected through the millennia to Africa. I believe when we travel with intention, when we are open to outcome and when we stay curious, magic can happen.
For those who love Africa, dream of going on safari or are armchair travelers, this evening of visual storytelling will take you to the heart of what it's like to be up close with the largest mammal on earth. The 90-minute presentation plus Q & A is the tale of my journey to photograph the elephants of Amboseli, Kenya and how they changed my life. The seminar will include tips about photographing wildlife, visual storytelling, and safari travel.
About the Presenter
I am a visual storyteller, award willing photographer and member of the London Camera Club. I share my love of photography and African wildlife in my Heartfelt Stories blog. An avid traveller, I have travelled much of the globe. Africa captured my heart on my first visit to Kenya in 2010. I return as often as possible. After being grounded due to COVID, I am looking forward to a photography trip to East Africa in November 2021 and am leading a group tour to Kenya in January 2022.
A retired psychotherapist, I now devote my creative energy to photography and sharing stories that entertain, educate, and support conservation. My images of elephants have appeared in articles, annual reports and press releases for conservation organizations such as Africa Geographic, The Sarara Foundation and Wildlife Direct. My book, The Wisdom of Elephants, is due for release in 2022. I believe when we take care of nature, nature takes care of us.
I hope you will subscribe to my blog Heartfelt Stories at www.kathykarn.com.
Website: kathykarn.com
Instagram: @kathykarnphotography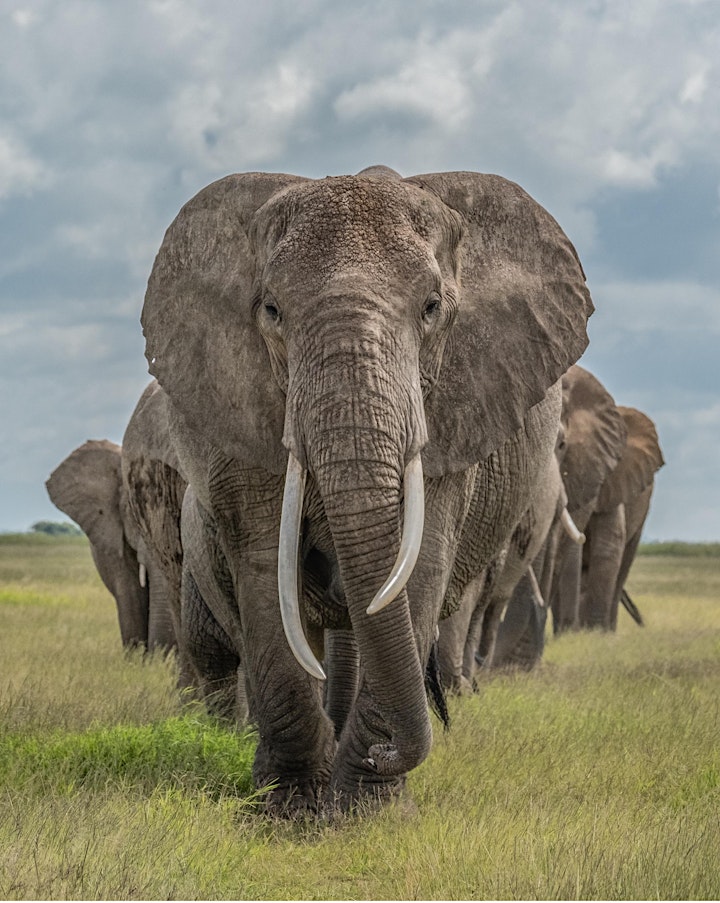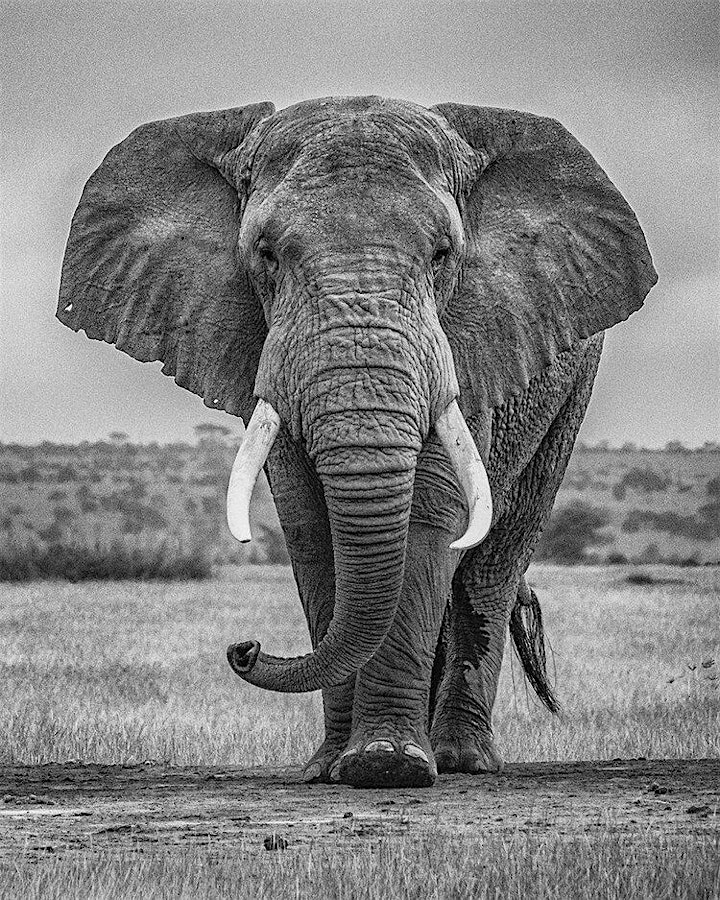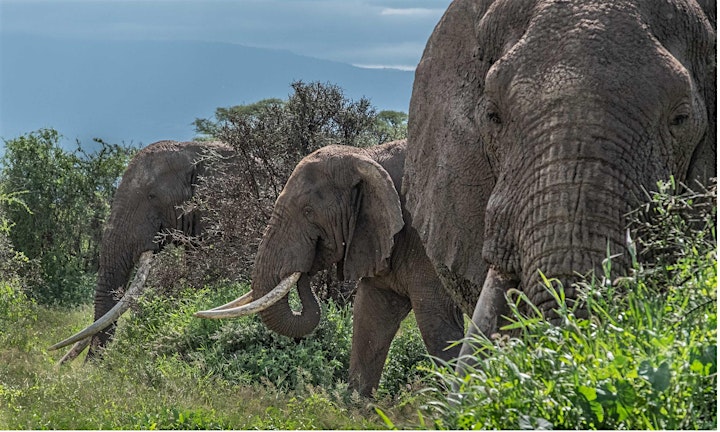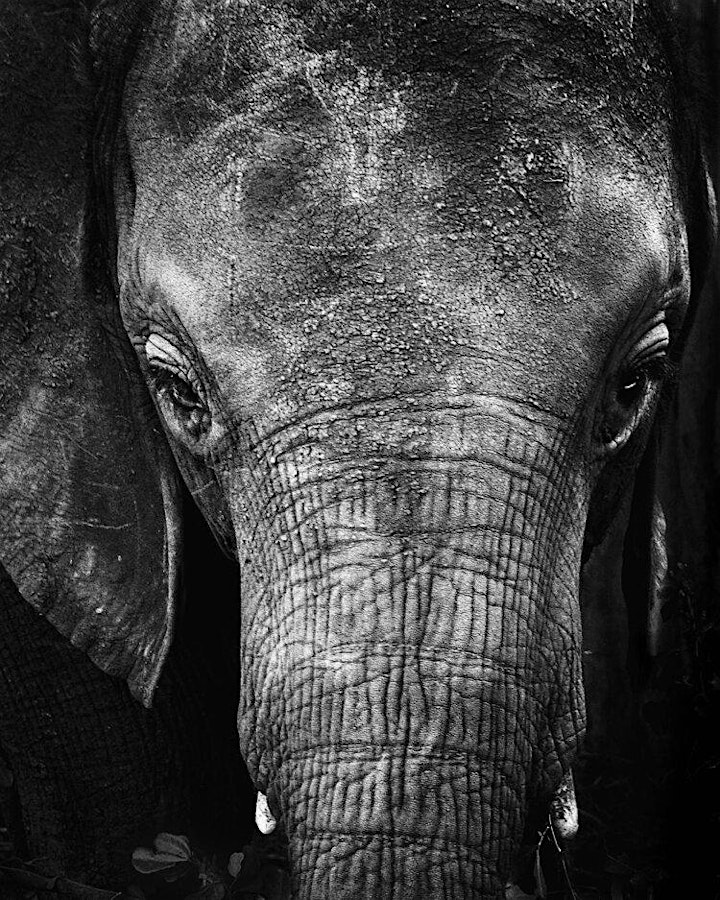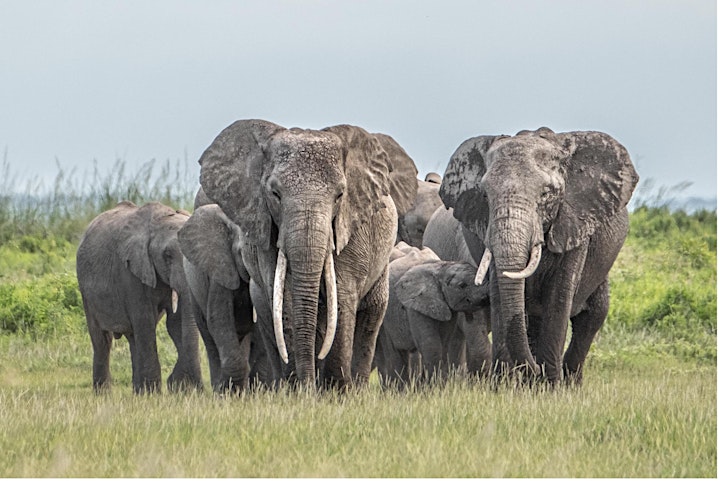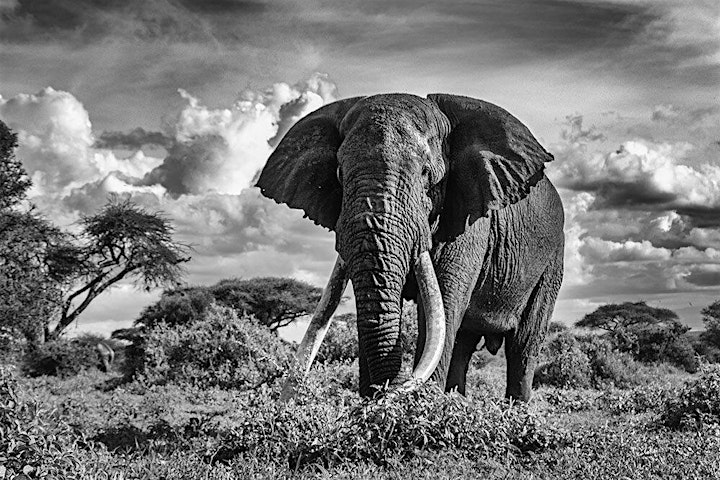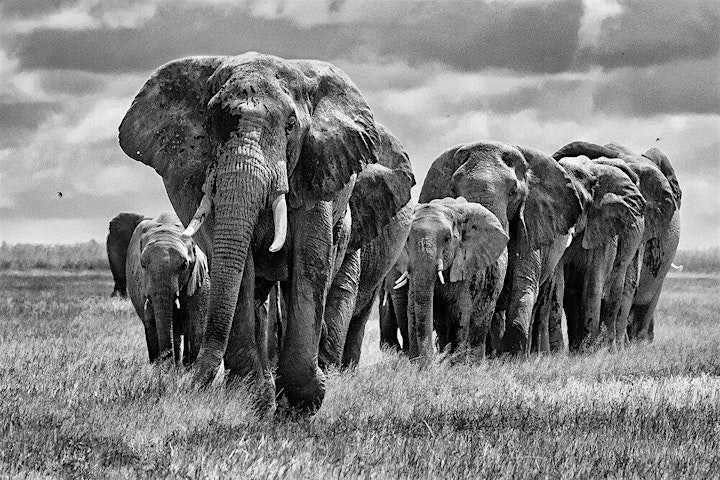 Date and time
Location
Refund policy
Organizer of Kathy Karn - Elephants of Amboseli
The London Camera Club, located in London Ontario, is Canada's largest camera club and the 3rd oldest in the country with members throughout North America. Established in 1934, our club serves photographers of all skill levels with the goals of learning, sharing, making friends and helping each other grow.