What can we learn from our green, majestic friends? Class is in session with Professor Pricklelthorn.
About this Event
Keep it green this St. Patrick's Day with Professor Pricklelthorn! Learn about the secret lives of trees through his green coloured lenses. See beyond the leaves and the bark and appreciate trees in a much different light. Unlock the science behind how trees live and breathe and most importantly, how they help us to live and breathe. This webinar is aimed at children ages 6-12 and everyone who's young at heart(wood).  
Speaker
Professor Pricklethorn | Internationally Certified Arborist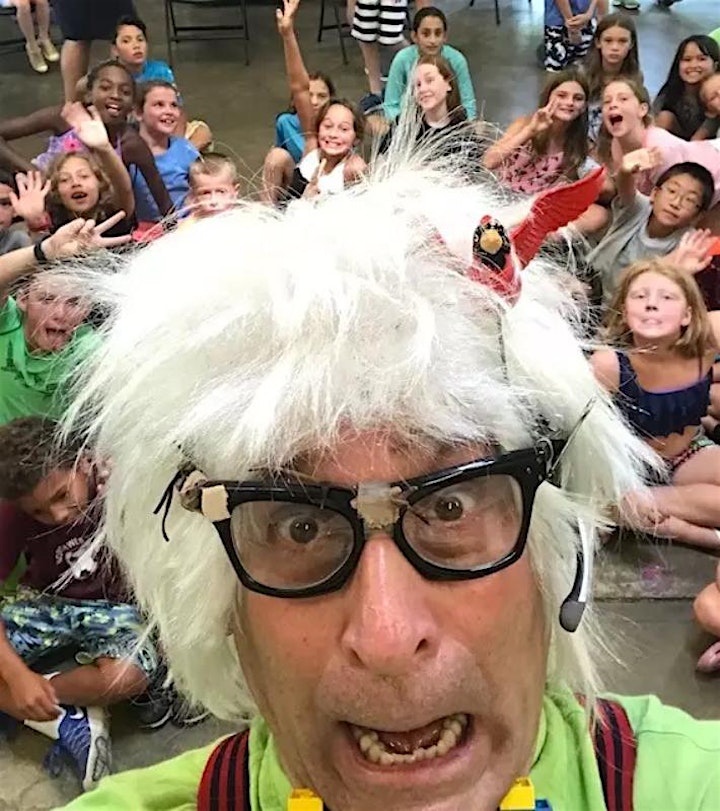 Professor Pricklethorn's arbour-ego, aka Warren Hoselton, is a Humber College Diploma Graduate of Horticulture and Arboriculture and an Internationally Certified Arborist. Warren is the Educational Outreach Lead for the Annual Tour des Trees, the world's largest fund raiser for urban tree research and education. Warren, an arbour-award-winning volunteer, has an infectious passion and a creative insight to one of our most over looked and under rated natural resources on this planet!
Partners and Funders: