An energizing and productive way for you to be renewed, grab some amazing ideas for your business and be a hero to someone else.
About this event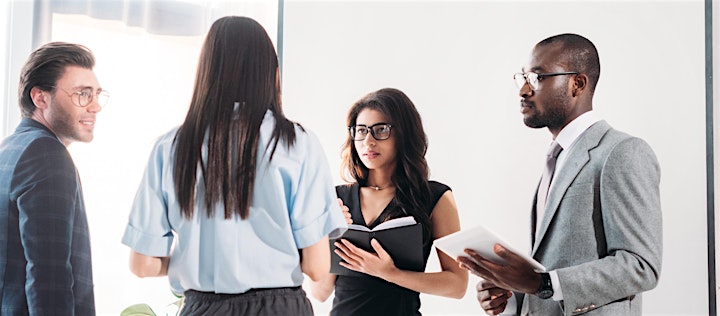 Keep the Lights On is bringing together businesses in a virtual venue for the express purpose of sharing what has worked, brainstorming new ideas, and creating networks that will expand our businesses now and in the future.
It starts with a chat about resiliency, moves into rotating interactive sessions of roundtable dialogue, and ends with a common-sense framework for personally prioritizing all the best ideas.
After the Forum, attendees have access to "Ask An Expert" information services and exclusive product/service offers from Attendees and Alumni - making it easier to find the things we need.
Because people helping people is the best way - not only to "Keep the Lights On" through these challenging times - but to accelerate, expand, and achieve our dreams AT ANY TIME. 2020 was simply a reminder.
Join us - we would love to meet you and hear your story - and hear about the creativity, knowledge, and wisdom it has contributed to your business and to your life!
More information is here .... Keep the Lights On Forum
Organizer of Keep the Lights On Forum: May 28, 2021
Imagine the comfort, the brilliance and the connectedness of being with a whole tribe of seekers just like you. Imagine the awesomeness of genuinely connecting with your global counterparts. Imagine the pride you will get by rising with others, by bolstering one another, and by sharing the joy and pain points of similar experiences. Sounds like something you could definitely use, right?