Keeping it Together - Mom's Group - an Autism Calgary Event Multiple Dates
Description
Keeping It Together (KIT) is a "self-care support group" specifically for moms of loved ones with ASD of all ages (toddlers, children, teens and adult children). Consider this your "girls night out" and get together with other moms who go through the same challenges, obstacles and share the simplest of wins. Let's experience who we are as women not someone's Mom or wife. We listen, understand and accept. The majority of the evening is focused on self-care through interactive presentations. We empower ourselves and each other. Please bring your journal. If you are new to the group a personal journal will be gifted to you.
---
January 22, 2018: Tea & Talk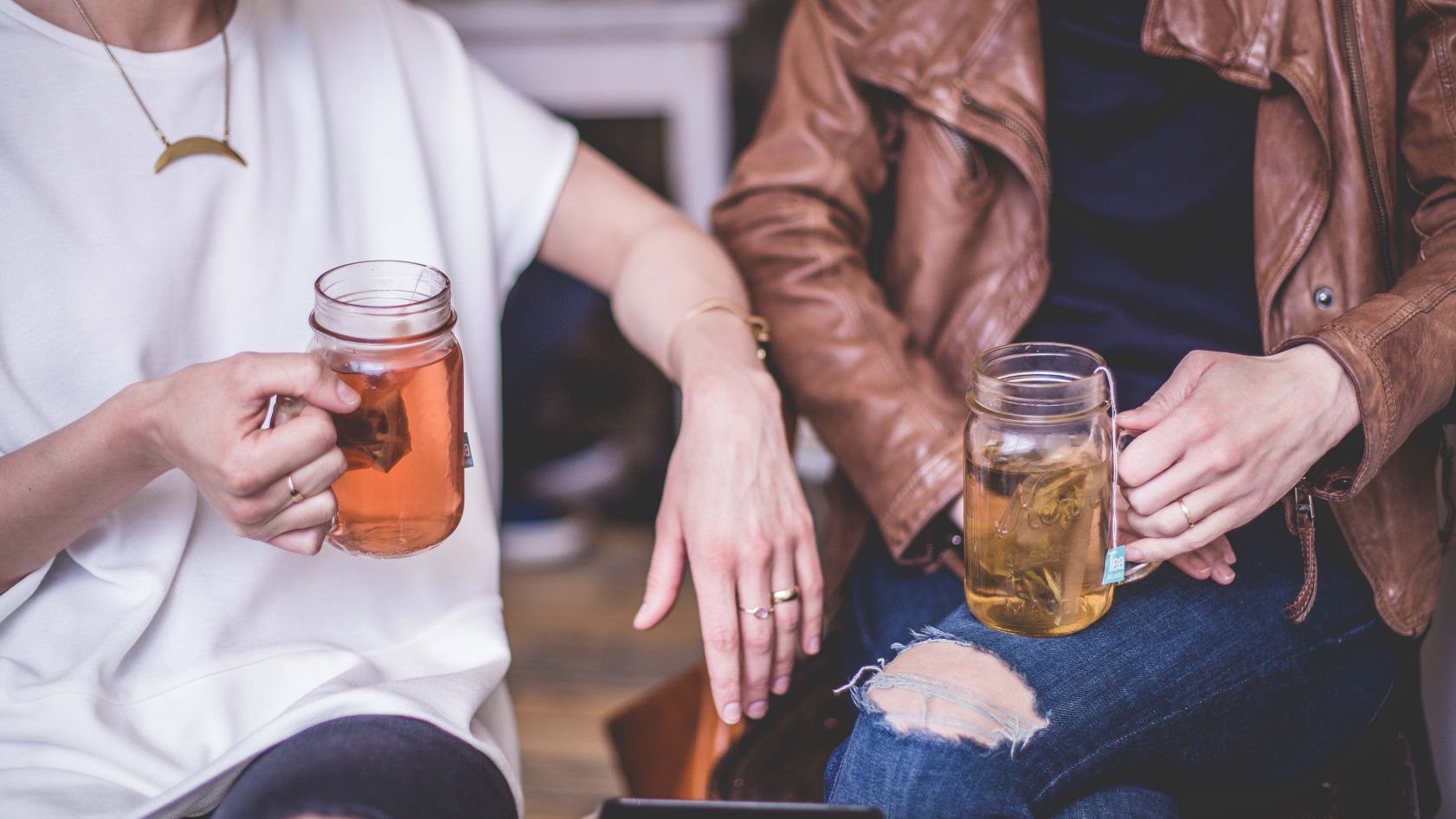 KIT member and new members are welcome to an evening with other autism moms to sip tea and talk. Feel free to participate in the optional pot-luck and bring your KIT journals.
If you are new to KIT a new journal will be gifted to you.