Description
Hit the one in the middle. The Revue presents ROCKY IV on December 19!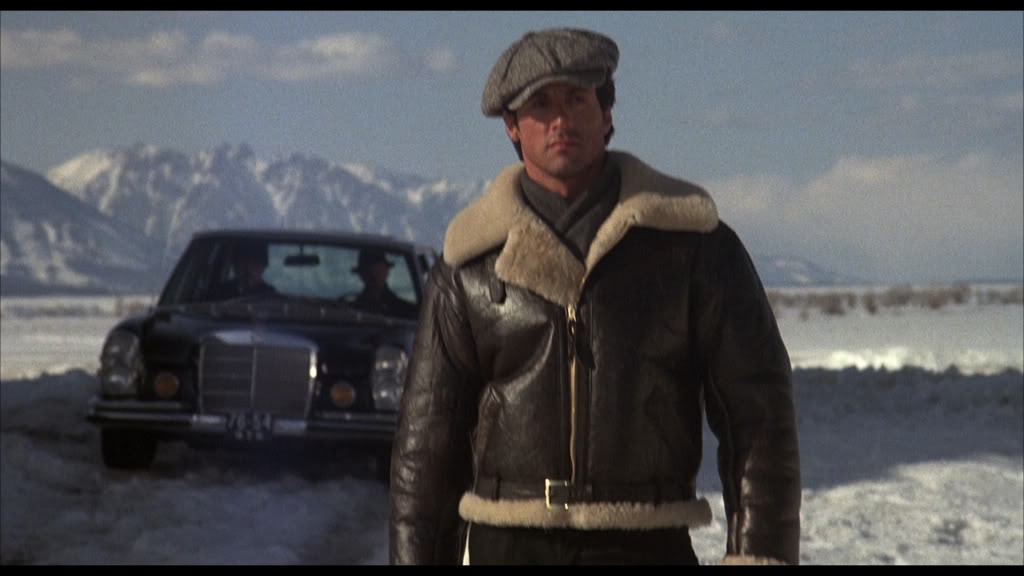 About the film
Rocky IV
USA 1985 91min. PG
Directed by Sylvester Stallone
Starring Sylvester Stallone, Carl Weathers, Dolph Lundgren, Talia Shire
It's the one where Rocky wins the Cold War (sort of). Heavyweight champion Rocky Balboa (Sylvester Stallone at the height of his eighties "hard-body" faze) takes on the Soviet Union's favourite son Ivan Drago (Dolph Lundgren) in a potentially to-the-death match on Christmas Day. The most memorable film in the Rocky franchise, Rocky IV features some of Stallone's best work as a director (multiple training montages!) and a brilliantly over-the-top Razzie-winning synth-pop score by Vince DiCola (who also co-wrote the soundtrack's single "Hearts on Fire" performed by John Cafferty). Oh, and there's also a robot butler. -- MALLORY ANDREWS
About the series
Keeping Score is a series that looks at the composers and stories behind the best, most beloved, and sometimes weirdest movie scores and soundtracks. Curated by Mallory Andrews.