Having trouble getting through the transition to working from home? Join WiSER's next webinar and hear what the experts say!
About this event
Working from home can be difficult when you have your kids to look after, your spouse or partner around 24/7, or even a roommate who just doesn't know how to stay in their room!
How are you working effectively from home? How are you managing your mental and physical well-being while still juggling between your work and family?
How are you keeping things in balance during the pandemic?
WiSER is hosting a webinar on Tuesday, May 5th at 6:30pm to help you get through this transition! The webinar will be a virtual panel discussion between panelists who will share their experiences and knowledge on how to balance life while working from home. In addition to hearing from our panelists, we are excited to listen to your experiences as well in an engaging Q&A period!
Agenda
6:30-7:00 pm - Panel discussion
7:00-7:30 pm - Q&A period
Webinar Link
The link to the webinar will be sent to your e-mail 12 hours prior to the webinar start time.
Speakers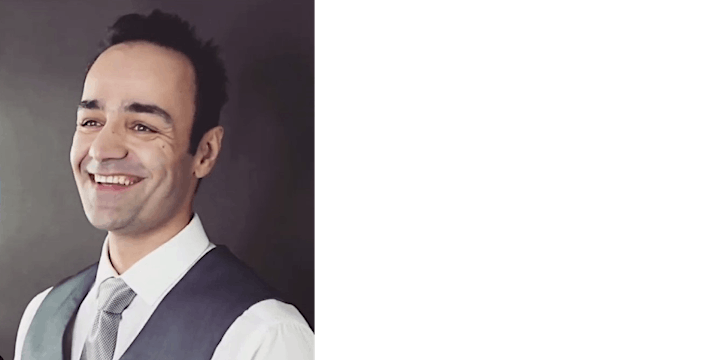 Nader Mowlaee
Nader Mowlaee is the CEO of Engineer Your Mission. He inspired by helping engineers and scientists develop the courage to break away from their fears in order to build confidence and create the ideal life they deserve. He can help you take proactive actions to secure job interviews quickly and landing employment offers. Nader empowers STEM professionals who are in a career transition, helping them upgrade their personal brand and build a network so that employers will find and contact them for job opportunities. He's also an active member of the Forbes Coaches Council.
Claudia Gomez-Villeneuve
Claudia Gomez-Villeneuve is a professional engineer, university professor, and a diversity & inclusion champion. In April 2019 she was co-awarded the APEGA Summit Award, from the Association of Professional Engineers and Geoscientists of Alberta, for her work promoting diversity in the profession. Claudia is the founder of WES: Women in Engineering Summit, and is a professional speaker and corporate trainer specializing in the area of Project Management. She is extra busy teaching classes online during this quarantine, and also attending meetings online for the many non-profit associations she volunteers for.
Organizer of Keeping Things in Balance During the Pandemic
Founded in 2008, WiSER (Women in Science, Engineering & Research) is a sub-community of WISEST at the University of Alberta aimed at serving the needs of graduate students and early-career professionals. The community is comprised of individuals in the fields of science, technology, engineering, and mathematics (STEM) from the academia, government, and industry.
WISER supports the retention and advancement of women and under-represented groups in STEM careers by providing opportunities for networking, mentoring, information exchange, and professional development. To this end, WISER encourages participation of everyone in order to promote the awareness of gender diversity and inclusion.