Event Information
Refund Policy
Contact the organizer to request a refund.
Eventbrite's fee is nonrefundable.
This is a night to share information about your pelvic floor function including bladder problems, pelvic pain, exercise ideas and more.
About this Event
We are told that light bladder leakage is 'just part of being a woman'. That is NOT TRUE!
Women are misinformed and fed disempowering messages about pelvic health. Drugs and surgery can play a role but should not be offered as the first or only line of defense.
You deserve to know how to protect, improve and maintain your pelvic health for life and it starts by hearing from women's health professionals like the ones featured at Kegels & Cocktails.
Put on your fuzzy slippers, get dressed up or pour yourself a cocktail and learn from a variety of women's health experts about what the pelvic floor really is, why it is important, and how to best keep it healthy (some of the ways may surprise you!)
We will have 4 experts sharing their knowledge and answering your questions during this fun and interactive online event. We will have 4 virtual speakers and Q & A periods for each one. Get your questions ready ladies!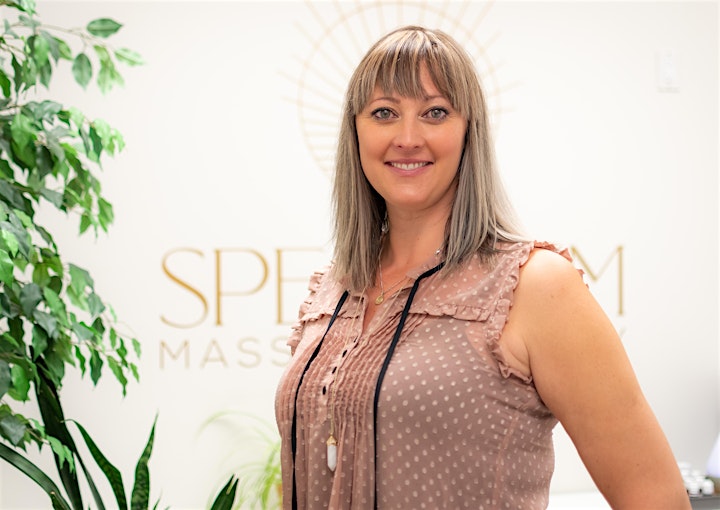 Renee Simons, RMT
Visceral Manipulation, Myofascial Release
Renee studied Human Kinetics at Simon Fraser University and followed her passion for the body into a 3000HR Massage Therapy Program at Okanagan Valley College of Massage Therapy where is she graduated in 2004. Renee and her family relocated to Calgary in 2014 where she built a new practice and has since opened Spectrum Massage Therapy
Renee has evolved her practice to encompass a strong Women's Health and digestive dysfunction focus. She uses Myofascial Release and Visceral Manipulation techniques to work with her clients to restore form and functionality. She is passionate about empowering women about their bodies and helping them back to living an optimal life.
Have you had a C-section, struggling with mummy tummy, bladder leakage or diastasis? Visceral Manipulation might be what you are looking for. Renee will share how our internal organ positioning, scar tissue or even how we breathe might be contributing to symptoms like hip or lowback pain, difficulty with core engagement and lack of mobility.
Leah Milne, Physiotherapist and Pilates Instructor
MScPT, Pelvic Health Physiotherapist, Integrated Dry Needling, Pilates
Leah graduated from the University of Alberta with a Bachelors of Science in Kinesiology with distinction in 2010, and went on to complete her Masters Degree in Physiotherapy in 2012. After working with a varied caseload in private practice for a few years, Leah developed a special interest in Women's Health including working with pregnant and post-partum clients.
In 2014, Leah relocated to Brisbane, Australia, where she had an opportunity to further her interest and training in Pilates, rehabilitative exercise and Women's Health. Here, she gained experience treating a variety of conditions including: Pelvic girdle pain, urinary incontinence and urgency, and low back pain. Following her return to Canada she has completed post graduate training to treat fecal incontinence, painful intercourse and has added Hypopressive training to her repertoire.
Leah is passionate about spreading the word about Women's health, and helping her patients to reach their goals. She utilitizes a whole body approach in her treatment philosophy, with a strong focus on manual therapy, integrated dry needling, and functional exercise to improve core and pelvic girdle strength to prevent future dysfunction.
Outside of the clinic Leah enjoys running, hiking and spending time with her husband and daughter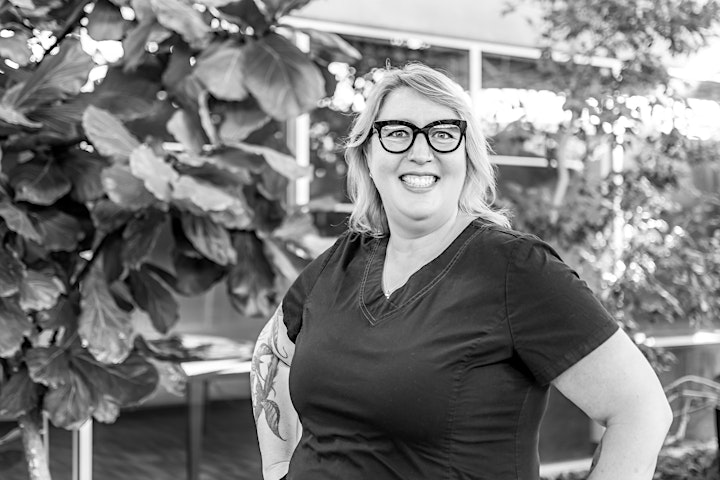 Melanie Haggert
RAc, TCMD, RH, RMT
I have alway been interested in holistic medicine. Because of a back injury that turned into chronic pain I went for acupuncture from a registered acupuncturist and the healing shift began. Fast forward 15 years later I was graduating with my Doctor of Traditional Chinese Medicine and Acupuncture. I finished my degree in China at the Beijing School of Chinese Medicine.
I believe in prevention and balance through the modalities of Acupuncture, Traditiona Chinese Medicine, Massage, SoundTherapy and Listening. "Complimentary Medicine" is a term I am passionate about. Presenting different healing options and techniques to patients, whether it is Eastern or Western based medicine. I think there is room for many different types of medicine, ideas and practices. The human body is multifaceted, having layers of Mind, Body, and Spirit.  In my practice I feel strongly about educating my patients on the different ways of healing and letting them choose the bestoptions for themselves.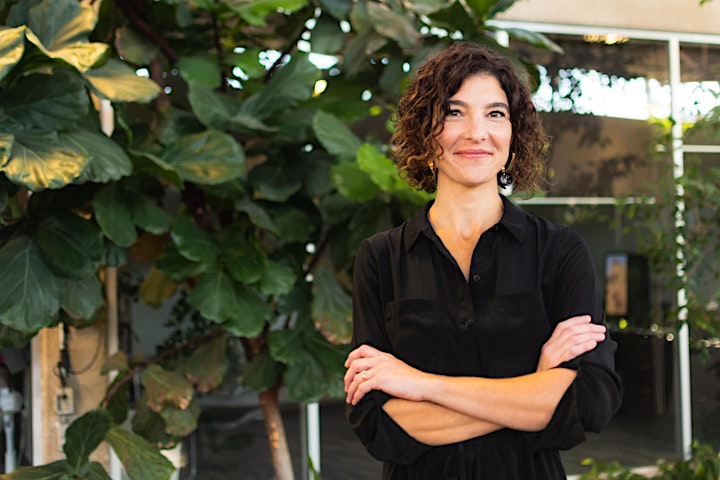 Mariana Samoluk, RMT
Manual Lymphatic Drainage
Mariana Samoluk is a massage therapist certified in Manual Lymph Drainage (MLD) and Combined Decongestive Therapy (CDT) with Dr. Vodder School. This advanced training allows her to safely treat an array of conditions from sports injuries, post-surgery edemas to lymphedema.
Pelvic pain after standing for a couple of hours, painful intercourse, more than one pregnancy…does this sound like you? We'll interview Mariana Samoluk, an RMT specialized in Manual Lymph Drainage who will explain what pelvic congestion is.
We'll learn about the symptoms and how it presents. Mariana will review treatment options, explain the role of manual lymph drainage for this condition and what resources are available
Date and Time
Location
Refund Policy
Contact the organizer to request a refund.
Eventbrite's fee is nonrefundable.