Description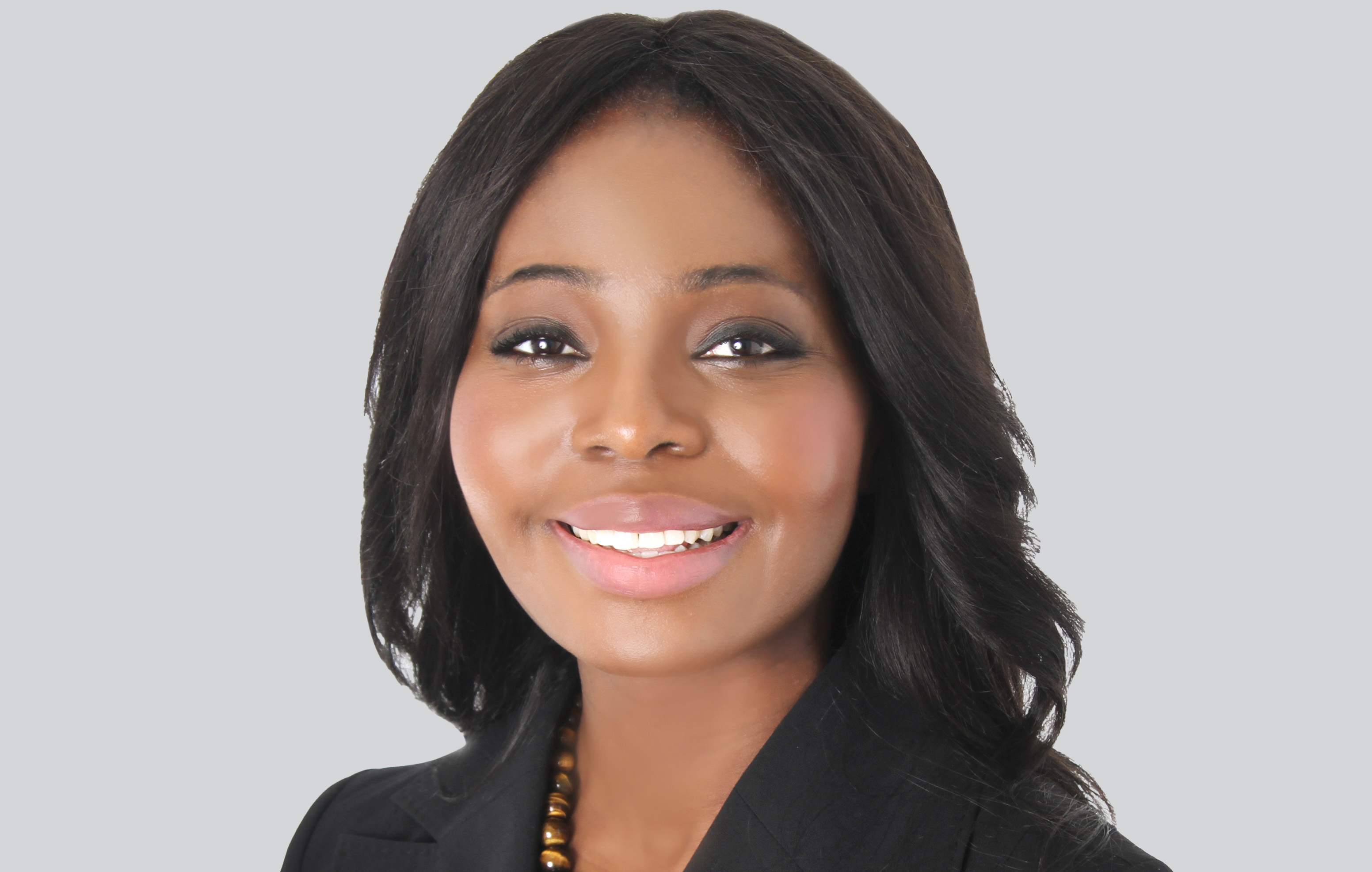 Special Breakfast with Akua Carmichael
GIVING THE ULTIMATE GIFT
Integrating business, life and faith
Have you ever wondered about your legacy? As an estate and wealth planning lawyer, Akua Carmichael is a trusted advisor to high net worth individuals and believes that estate and what she calls "eternal" planning is important for everyone.

Akua is a sought after speaker for workshops and presentations that provide individuals with the information and impetus to navigate this somewhat daunting topic. She is also the author of an estate planning manual and workbook entitled "My Lifeprint".

In addition to being a lawyer, Akua juggles a busy life as a wife and mother. She draws on her personal and professional experience to highlight that the reality of death is not to be ignored, but rather to be anticipated and planned for. Estate planning is a gift you give to others and eternal planning is the gift you give yourself. Akua's engaging and honest presentation will give financial, relational and spiritual motivation to overcome fear of the unknown and make time for what is truly important.



Contact Info:
CHAD WENINGER
chad@chadweninger.ca
250.870.4247
or the person who invited you
THANK YOU to our Event Sponsors: