Location
Coast Capri Hotel
1171 Harvey Avenue
Kelowna, BC V1Y 6E8
Canada
Special Breakfast with TEDx speaker David MacLean, "Wholehearted Leadership"
About this event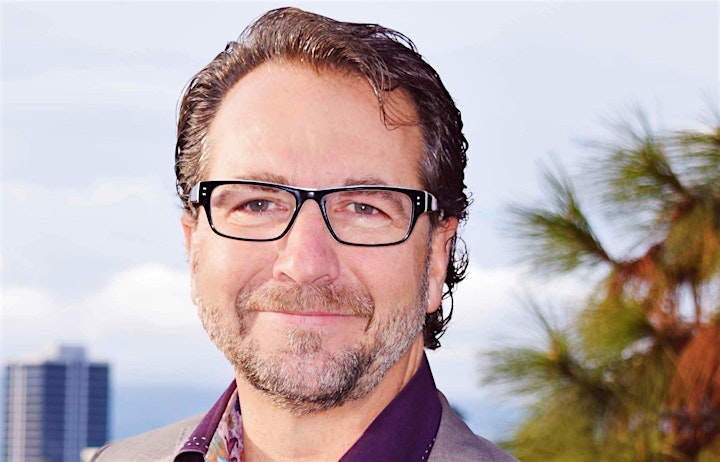 David MacLean is an award-winning entrepreneur. He currently serves as a Chair for The Executive Committee Canada (TEC) equipping CEOs, Entrepreneurs, Executives and mid-level leaders to dare greatly in order to maximize their professional and personal growth. David is recognized as a "Master Chair" within TEC, received the Red Shoes Award for outstanding Creativity and Innovation in the art of leading leaders, and teaches new TEC chairs in the TEC National Chair Academy. David also speaks to TEC groups across Canada on the topic of Wholehearted Leadership.
Prior to TEC, after serving as a sports marketing specialist in the National Hockey League, David began his entrepreneurial journey by establishing the award-winning MacLean Group Marketing, a full-service marketing agency, and MacLean Sports Marketing, a division of MacLean Group which served the promotional needs of professional sports teams across North America.
A TEDx speaker, David is passionate about Wholehearted Leadership and has spoken widely and written extensively on the principles of Wholehearted Leadership. More information can be found at: www.wholeheartedleaders.com and by watching this Speaker Reel.
Contact Info:
CHRIS PEQUIN chrisp@leaderimpact.com 250.258.7377
or the person who invited you