Description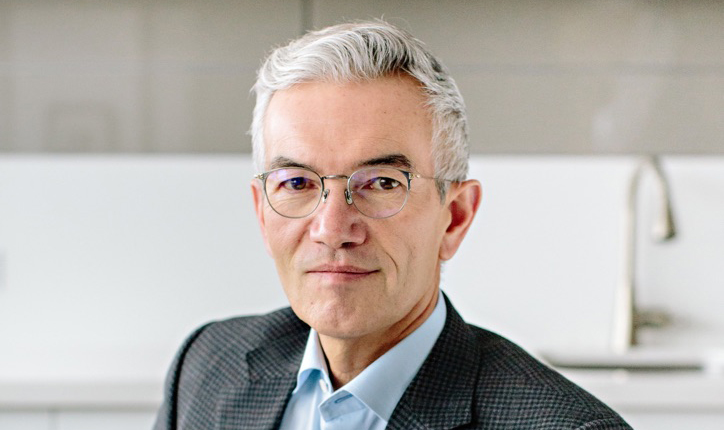 Special Breakfast with Jonathan Friesen
CORE BELIEF AND LIFE PURPOSE
Integrating business, life and faith
Jonathan Friesen was raised in a small Japanese coastal town during the rapid economic growth of the 1960s, attended boarding school in Tokyo in the 70s, and University in Los Angeles in the 80s. After graduating, he settled in Vancouver and began a career in property development, building high-rise communities in the Vancouver downtown core and resorts in the South Seas.

The Friesen family eventually retired on the island of Grand Cayman and took part in a charitable housing organization. By 2002, Jonathan was ready to move back to British Columbia to re-engage with the property development world.

Jonathan currently serves as Co-CEO of Mission Group Enterprises where he sets corporate growth strategy, casts vision and cultivates strategic partnerships. With the broad perspective gained by global experience, he has learned that success comes not from fitting in, but by being different.

He will share his personal story including how he has discovered purpose by understanding core belief as a precursor to every guiding principal in life.
Contact Info:
CHRIS PEQUIN
chrisp@leaderimpact.com
or the person who invited you