About this Event
Kelowna Speakers League
This is a casual networking opportunity for speakers of all skill levels to meet and workshop/practice your presentations, speeches while developing your public speaking skills in a safe and welcoming environment.
Every major sports league has a development league. Why not one for speakers… We are the burnt toast, rebellious, rule breaking group - the beer league version -> Every Successful Ted Talk speaker, Conference speaker, Presenter - has to start somewhere - why not the KSL?
If you are interested in speaking email - matt.stewart@staples.ca
We started this group back in 2016 and since then Matt has given 3 International TEDx talks and used this group to practice. If you want to perfect your craft, give a TEDx talk then please come and lets get better together and build a COMMUNITY of like minded folks
About Matt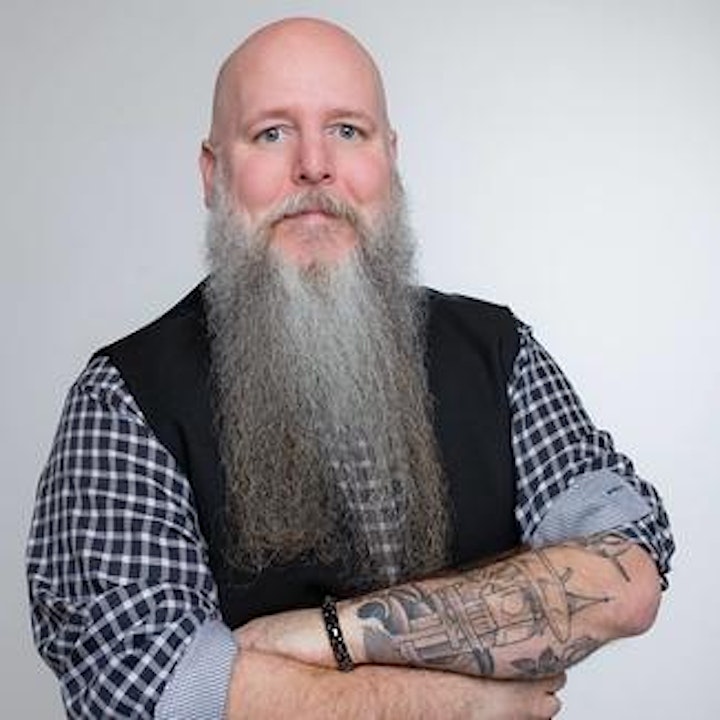 Matt Stewart is a Community Cultivator, 3x International TEDx Speaker and Den Mother to young entrepreneurs. His "YES, AND..." approach has been fostered & developed over the past 20+ years from coaching, collaborating and advising Senior Leaders across North America. His foundational philosophy is boldly simple: move past the excuse —> laser focus on the next steps and you can accomplish a ton. The most important thing a leader, boss, manager or ANYONE can do is ask oneself "How Am I Framing This?". How You Frame anything in life will impact the specific macro & micro-actions you take and will impact the tribes you choose to let into your life.
Matt's approach is not some sit-around-a-campfire-hug-a tree-and-kiss-puppies kind of approach. It is based in the thought process that – no one owes you anything! This pragmatic whiskey-on-the-rocks approach has served Matt well during his years in Healthcare, teaching in Tokyo, living in the Outback of Australia, working on the Vancouver 2010 Winter Olympics, the Toronto 2015 Pan Am Games and Global Finance. He now lives up in the mountains above the clouds and calls the Interior of British Columbia, Canada home.
After a diagnosis of leukemia, Matt left his coaching practice in Canada's Financial district and moved to the Okanagan Valley of BC to Build Community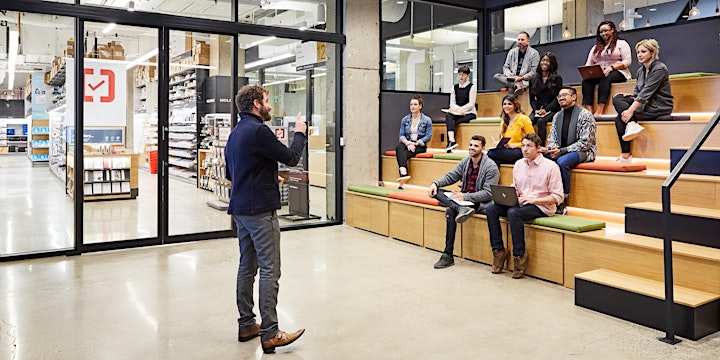 What is Spotlight?
We know that staying up to date on today's big ideas and tomorrow's big trends is a job in and of itself.
As the world's first working, learning and growing store – we are excited to introducing Spotlight: a new community gathering and learning space. Spotlight will engage communities with knowledgeable experts to both inspire, inform, motivate and educate.
Spotlight is a space accessible to persons that use mobility devices. We encourage people from all backgrounds to participate in our public programming