Description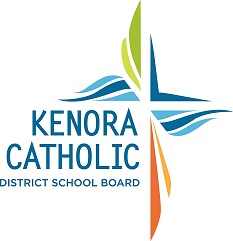 Kenora Catholic welcomes our familes, staff, students, alumni, retirees, community partners and the whole community to our Community Consultation Event. Every voice is welcome.
Date: Thursday, May 3, 2018
Time: 5:00 - 7:00 PM
Where: École Ste-Marguerite Bourgeoys
Win an IPad Mini 4! Here's how: attend the event, share your feedback, and enter the contest. It's that simple.
At the event you can talk to your Catholic School Trustees, Director of Education, Principals, and System Leaders about a wide range of topics from community partnership opportunities, capacity planning, educational programs, services and capital and budget planning.
Kenora Catholic is committed to building relationships, welcoming partnership opportunities and supporting communities. We want to hear your ideas and feedback about how to make Kenora Catholic even better.
Feel free to register so we know you are coming or just drop in on May 3rd. Everyone is welcome.
Have a question? Email Trina Henley at thenley@kcdsb.on.ca.