Don't Just See it, Live it. Let Skyler and Anna show you how you can experience Kenya with locals, immerse in their culture and wildlife.
About this event
Lear how you can immerse yourself in Kenya's culture and wildlife with SKYIN.
The best way to experience a foreign destination is to immerse yourself with the locals. Connect on a deep level with indigenous tribes, discover exotic wildlife on a safari, set sail on the pristine waters of Mombasa, uncover Kenya's ancient history, savor authentic, home-cooked cuisine, and much more. An experience to touch all your senses in the most intmate and authentic way!
Skyler - founder of SKYIN - will share his passion for Kenya and their culture. Skyler founded SKYIN to connect people across the world in an authentic way. Having traveled to the area throughout his life, Skyler wanted guests to share the same warmth and genuine experience of "Living like a local". His resolve to impact and achieve a sustainable presence in the region inspired his dream to create a sustainable presence in the region inspired his dream to create job opportunites for local families and their surrounding communities.
We will show you the small group tours SKYIN does, chat about a upcoming Your Journey tour and how you can create your own private tour in Kenya.
Come and explore with us on Apr 7. We look forward to sharing Kenya with you.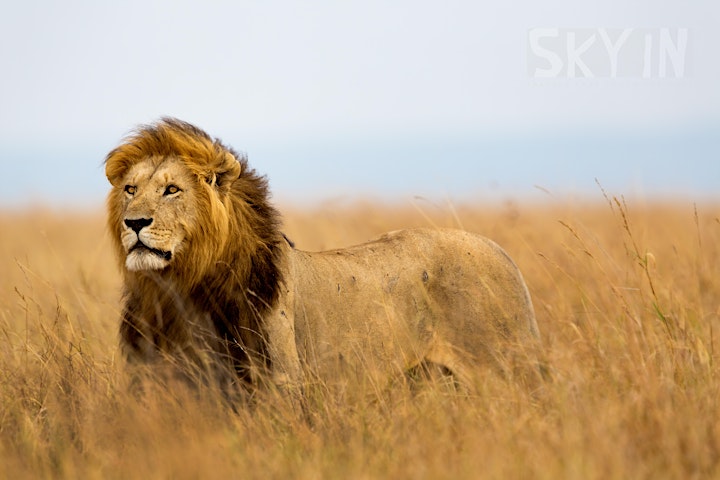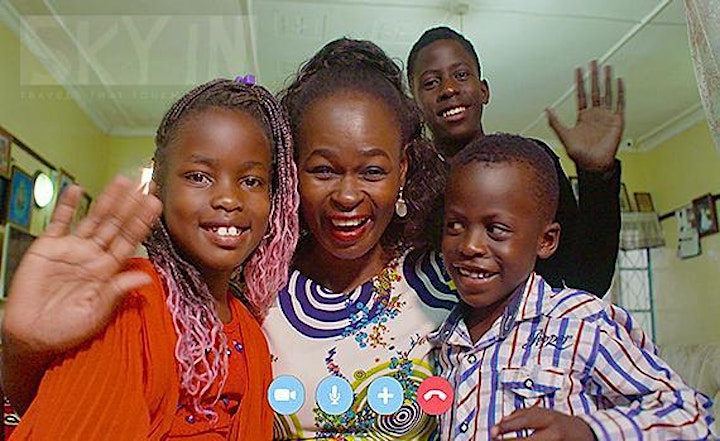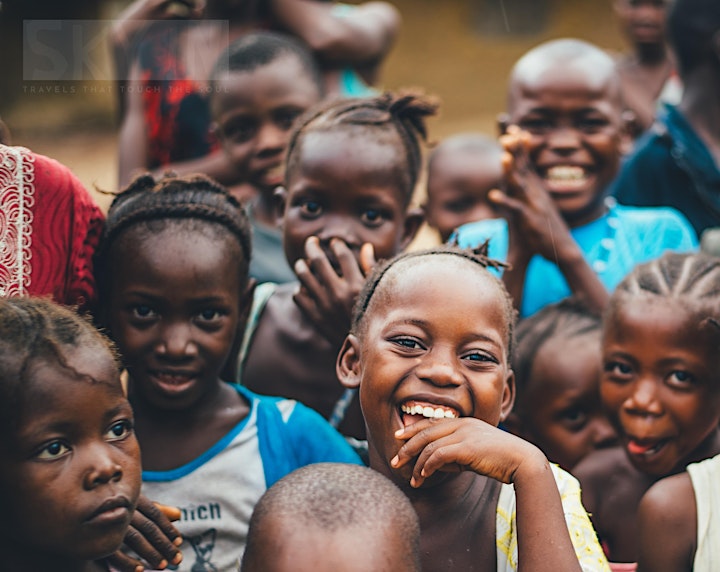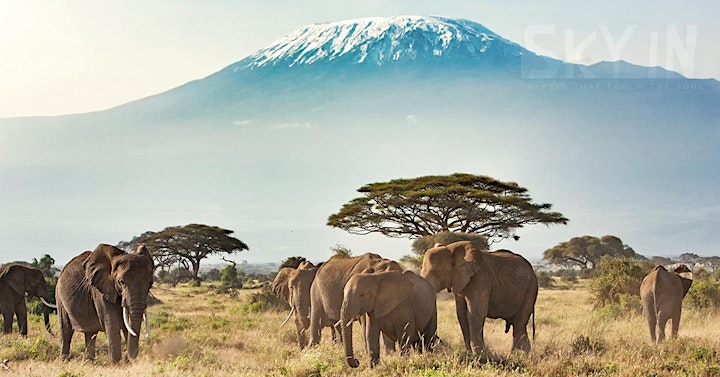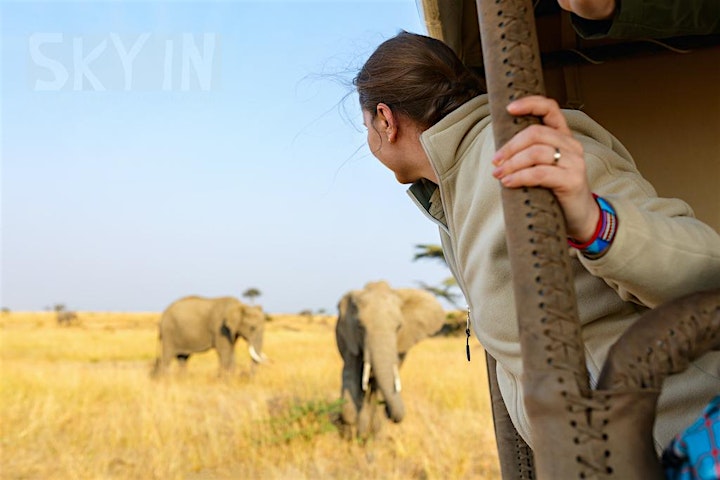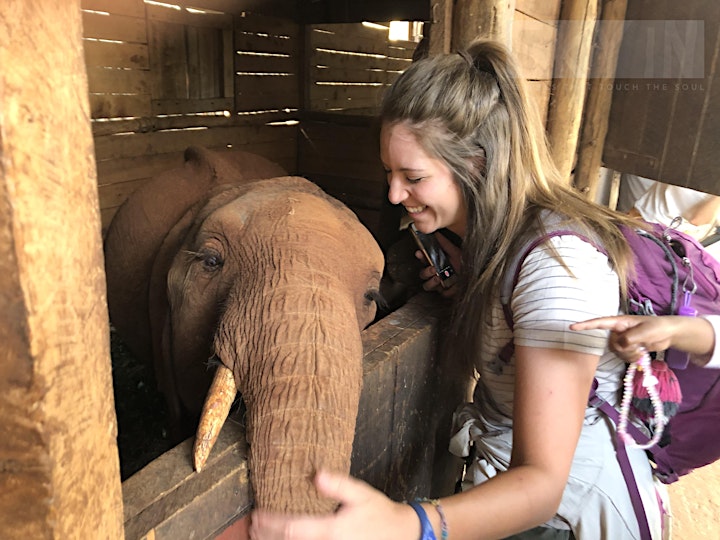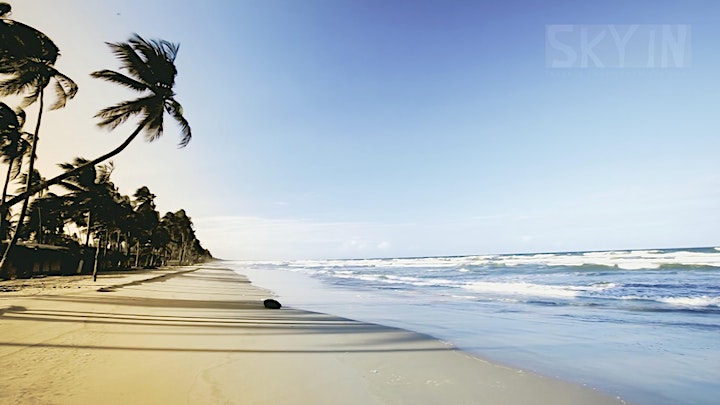 Organizer of Kenya Culture and Wildlife - Explore with SKYIN