About this Event
We invite you to come with your questions and engage with a panel of Naturopathic Doctors and a Registered Dietician to find what might be right for you. For information on our panel presenters, please see below: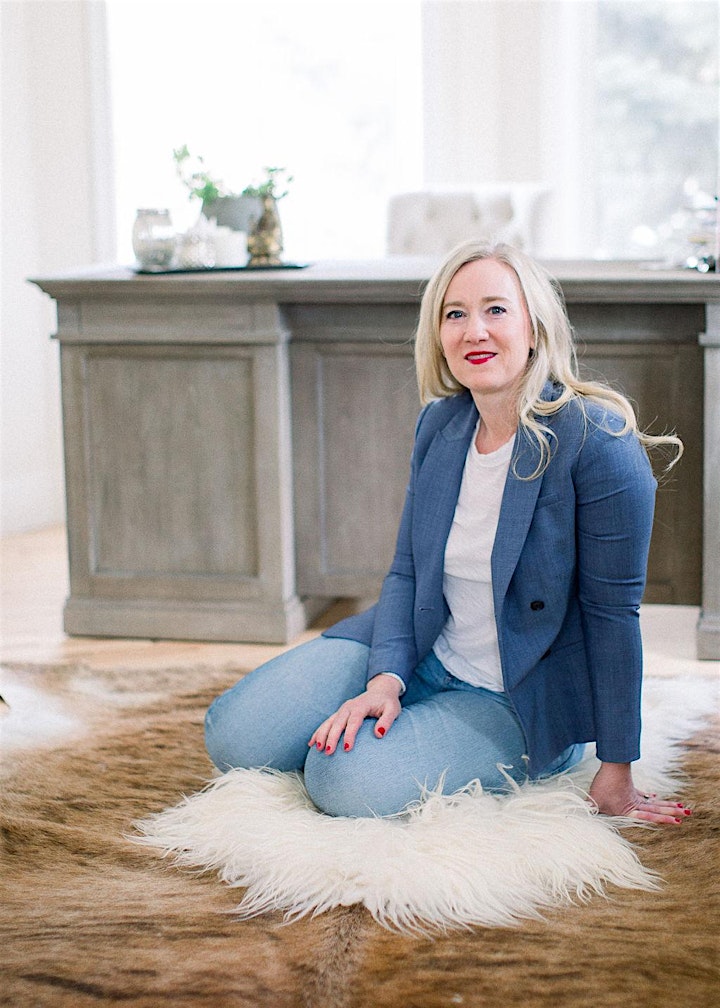 Dr. Christine Perkins, ND - Radiant Health & Wellness
Dr. Christine has been practicing Naturopathic Medicine since 1997. The successful treatment of her patients includes the use of Homeopathic and Botanical Medicine, Nutrition and Supplementation, Detoxification, Emotional Freedom Technique (EFT), Bio-Electric Intolerance Elimination (BIE), the Original Bowen Technique, and Kundalini Yoga. Her extensive training in, and passion for, the Bowen Technique lead her to create, and teach, a Certificate Program for Mount Royal University.
She has extensive successful clinical experience and is sought out for her expertise in the areas of Pre and Post-natal Naturopathic Care, Lactation, and Paediatrics, Attachment Parenting, and Immunization Counselling; being referred to by her colleagues and peers within the Conventional and Naturopathic medical fields.
For a decade prior to the conventional acceptance of the Keto diet Dr Perkins was using this dietary lifestyle with her cancer patients. She has lived every diet and lifestyle that she prescribes, including being raw vegan, keto, paleo and ultimately her newest category of Flexitarian. Dr Perkins desire is that no patient ever 'diets' again, but chooses to eat in a way that causes them to thrive and feel amazing.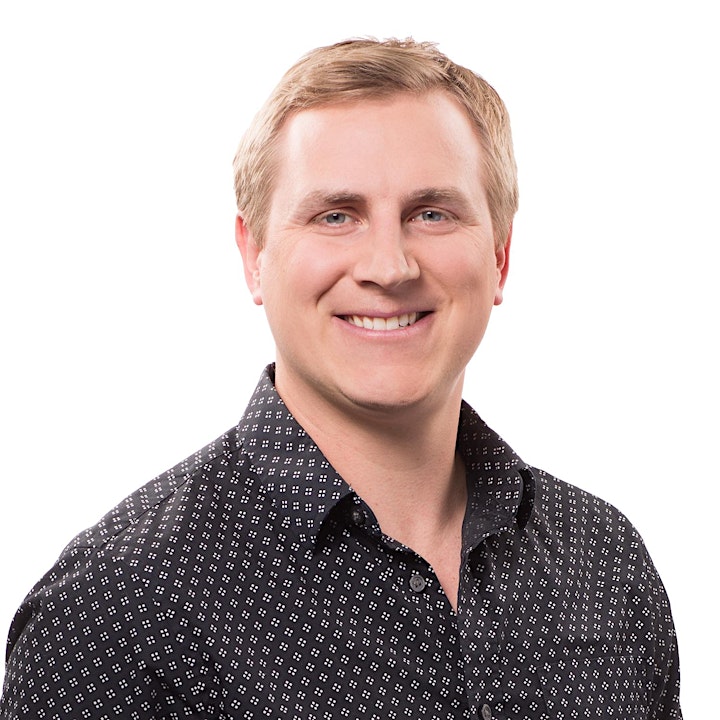 Dr. Tim Warwick - Vive Integrative Health Group
I have been fortunate to work with a wide variety of patients with an even wider variety of health concerns. The real beauty of Naturopathic Medicine is that everybody can benefit – no matter what state their health is in.
While studying at the University of Alberta, my interests in biochemistry, physiology, and nutrition drew me towards the philosophy of Naturopathic Medicine. Through my training I have learned that health is more than the absence of disease, and medicine is more than the treatment of symptoms. Making sense of complicated and seemingly unrelated health concerns is my passion. Together we will work towards improving your health with targeted and integrative strategies.
I find balance through composing music, attending concerts, enjoying mother nature's beauty, and exploring international flavours in the kitchen.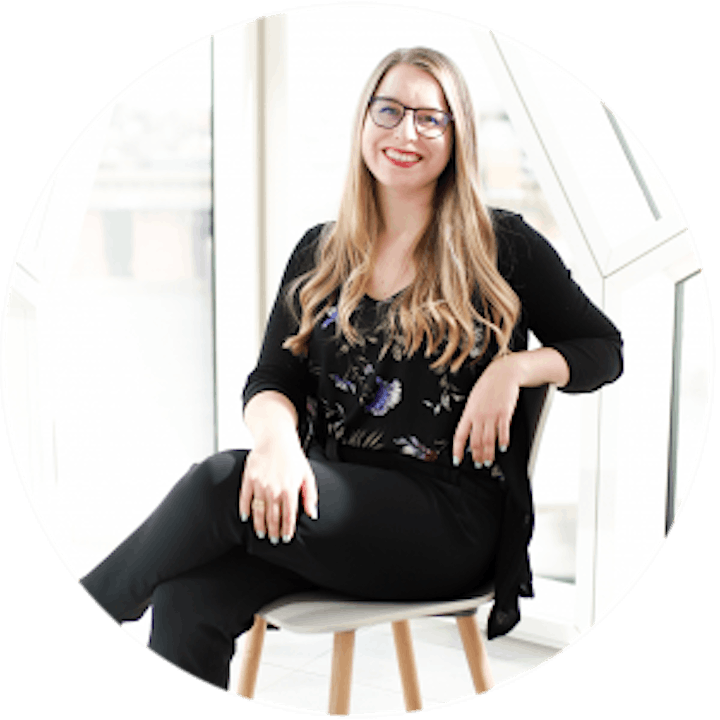 Marlee Coldwell - Ignite Nutrition
Hi! I'm Marlee! I trained at St. Francis Xavier in Nova Scotia. I have a Bachelor of Science (B.Sc.) in Human Nutrition with a specialization in dietetics. and have been practicing since 2015 and am registered with the College of Dietitians of Alberta. I'm currently in the midst of writing a cookbook for those with PCOS looking to manage their condition with lifestyle and nutrition changes!
When it comes to food, I'm a realist. Through my own experience learning how to meal prep, plan and cook I live by the philosophy that food should be simple, nutritious, and easy to prepare.
My style involves getting to know you, starting with what brought you here. My priority is to include you every step of the way and find solutions as unique as you are. Creating a plan together is the best way to see lasting results that make a BIG impact on your health, wellness, and happiness!