About this Event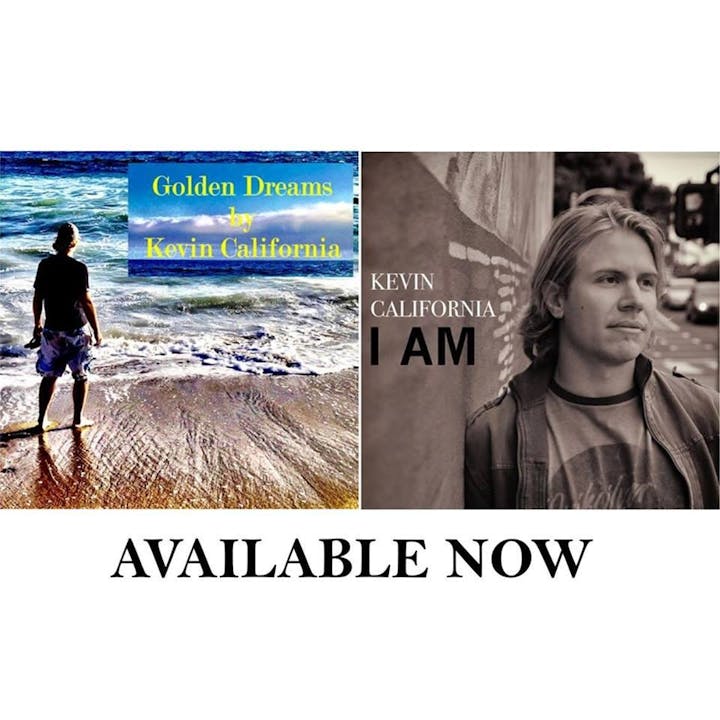 Kevin California® is defined by his self-given surname, a title meant to elicit and evoke the positive warmth of the west coast. This singer-songwriter-producer pours his soul into his music, giving voice to an often times neglected universal truth. And indeed, it goes part and parcel with the fabled California dream, a belief Kevin fully adheres to, hoping to inspire his listeners to follow their dreams, no matter what their location.
From an early age, Kevin was a natural lyricist and sincere devotee of all genres of music, spending all his teenage earnings on live music concerts. And the knowledge gleaned from these shows was not simply the technical skills he now employs, but also the sheer performance value of these artists; in his own words, Kevin admits "I would stand in the crowd and say to myself, that is going to be me on stage one of these days."
And thus began his soulful journey to explore his innate desire to be a musician. After performing at open mics and organizing major music events throughout college, Kevin embarked on a trip through Oceania and South East Asia, gathering musical insight at each stop, along with cruising the waves with the locals. A natural vagabond, he'd stroll from town to town playing songs for whomever he met, letting his gregarious demeanor and positive outlook inspire and motivate internationally.
Ultimately, his travels led him back to his home country of Canada, where, after a harrowing 33 hour drive across the northern nation, he settled upon the ski town of Fernie, British Columbia. There, switching the waves to the slopes to carve, Kevin posted up with an improvisational fusion group called From Scratch, blending a medley of influences, from jazz to rock to reggae.
But of course, he wouldn't be Kevin California without California. And so, come 2012, he settled himself in the Golden State. After being recognized by the Grammy U organization for outstanding songwriting and studying independent music production at UCLA, Kevin began creating his musical origins. From the footsteps of Venice Beach, Kevin created and released his debut EP album, Dear Mama featuring songs like The Ground I Walk On, Love in the Sand, and of course, the title track. The album received much praise with music videos receiving 100,000 views on YouTube, multiple blog features including Canadian Beats, and FM radio airplay through CBC.
Soon after his debut release, Kevin found himself back in his home country of Canada. Quickly moving to Montréal par amour, he would release two singles, I Am and Golden Dreams. Now Kevin is back to his origins of Ontario, working from Toronto on the final touches of a new masterpiece.
Without fail, Kevin California's genuine love of life simply inspires infectiously, his introspective ability to take a picture of life and explain it through his lyrics simply shine in his music.
And so, look out for his 2nd EP album titled, Timeless, to be released…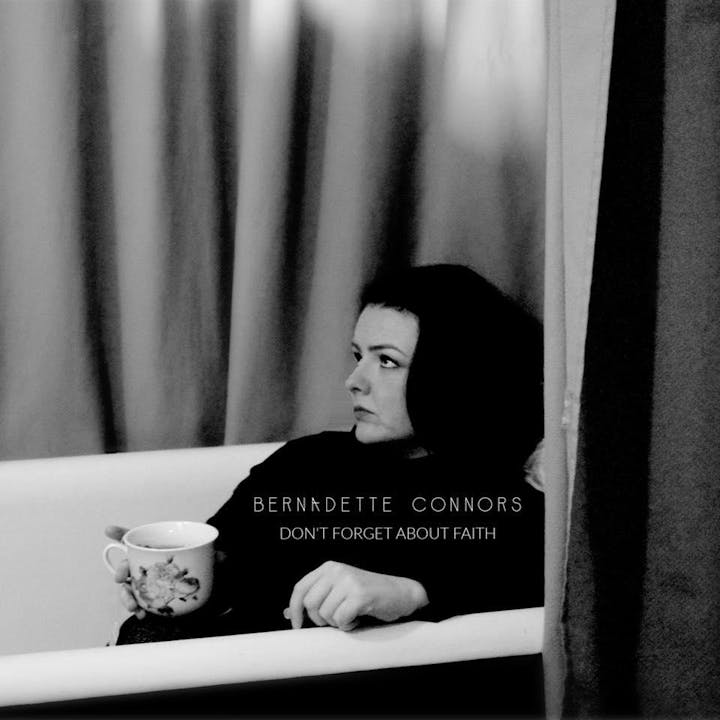 Born on June 28, 1988 in Keswick, ON Canada, Bernadette Connors was raised in a family of musicians. She was drawn to singing and performing at an early age and has made many attempts to create bands and artistic projects along the way. Using her experiences to her advantage, Bernadette has now arrived to a sound that showcases her expressive vocal range, and emotionally intellectual lyrics.
Her song "Where's My Heart" made it onto Canadian radio in 2012 being picked up by over 40 radio stations across Canada.
Her song "Hello Again" was used in the "W" Networks series "Tessa and Scott" in February 2014.
In 2016 Bernadette released two independent singles
"I'm Good" and "Burn For Me".
Be sure to checkout her most recent release on all major streaming platforms "Don't Forget About Faith". Just released March 2019