Description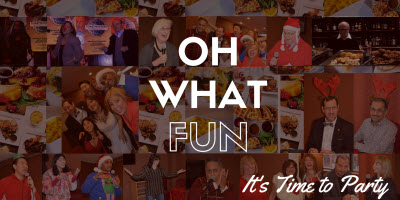 There's no better time to visit Keynote Speakers Advanced Toastmasters Club than during the holidays!
Join us for a fun, filling, and fulfilling year-end social at Harlem Restaurant on Saturday, December 10, at 11:00 AM!
You'll find all the familiar elements of a regular Toastmasters meeting -- on a big stage, with microphones, in front of a good sized audience! And with a hearty meal!
On the menu you'll discover a delicious self-serve buffet!
And our members will entertain you with special talents, warm friendships, and huge smiles!
Dare, Speak, and Grow!
What's for Brunch?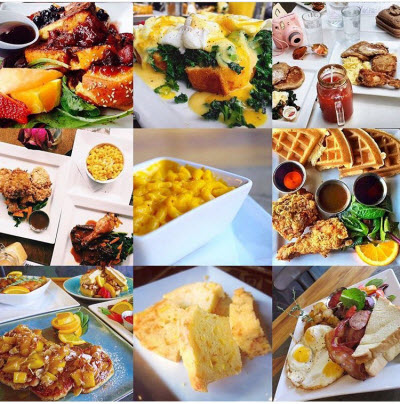 Tea and coffee are included, and a cash bar is available for alcoholic and non-alcoholic beverages.
To add to the excitement we'll have a 50/50 draw!!
At Keynote Speakers Advanced Toastmasters Club, holiday time is party time!
Don't miss out on the most fun, unique, and memorable Toastmasters experience this year!
Seating is limited, so book your holiday cheer right now!