Come and discover the JOY of SHARING doTERRA wellness and essential oils & change the world and yours.
About this event
Are you wanting to learn more about essential oils?
Are giving away your oils for FREE?
Many people come to learn about doTERRA and are skeptical about if these essential oils really will work. That was 100% me!!! Then they have an amazing experience that opened their eyes to the possibilities with the oils BUT you Never think about wanting to SELL them. That was also me....
Then there is this thing that happens naturally, we SHARE what we love and SHARE our experiences with our friends and family. BUT the problem is we don't really know how to share effectively or what to do or to tell people.
We want to help you SHARE EFFECTIVELY so your friends and family can benefit fully! ALSO so you can know what the benefits can be for you when you share! You don't have to be SHARING to make $ ... but what if it could pay for some of the products that you are wanting to buy from doTERRA? That was what got me to think about sharing.
What if you could allow people to experience doTERRA like you had and experience the results that could change their daily lives and by doing that it helped to pay for your essential oils and your 'Healthcare'! That's the reward you can reap for just SHARING! Because SHARING IS CARING! All this sounded pretty good to me, how about you? No Salesy feeling, no cold calls or making people feel like they had to buy. Just sharing what YOU LOVE from YOUR HEART.
Here's what we hope that you gain from this workshop:
1. Learn to effectively speak to others about your oil experiences and share from the heart. AND IF they want to try you know how to give them a sample to try (no not your whole bottle lol!)
2. Learn how you can get your doTERRA oils paid for (or more) - FREE HEALTH CARE!
3. Learn why Direct Sales/ MLM is the sexiest and most effective business model
What you won't get... any false promises, if you do this now... you get this X , or nagging from us to do more or start.
Sharing the JOY of doTERRA is exactly that!! JOY for you and for them! Everyone BENEFITS!!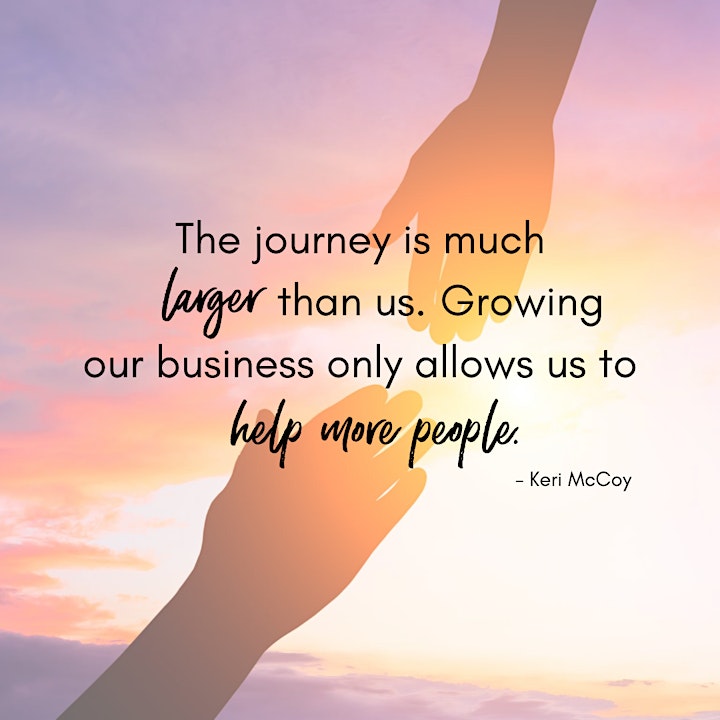 Organizer of Kick Start a doTERRA business - learn the basics to SHARE the products